Apple reportedly in talks with major healthcare providers over HealthKit partnerships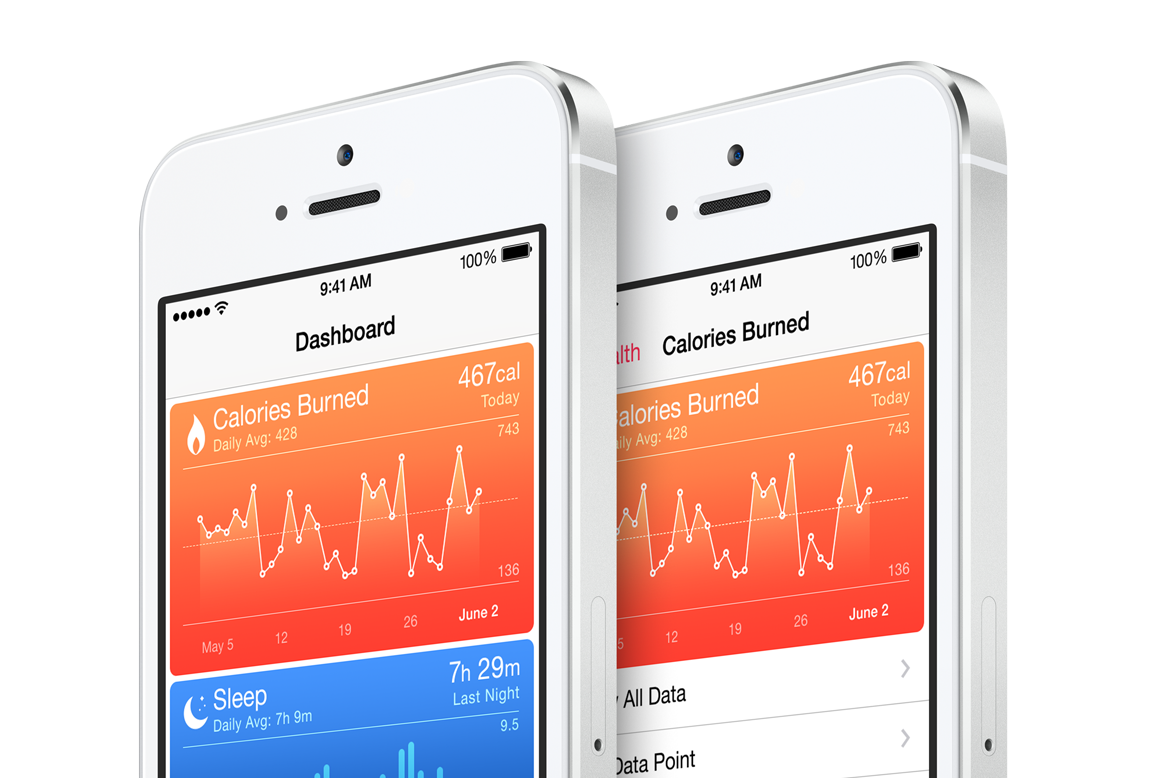 Ahead of Apple's iOS 8 rollout this fall, a report on Tuesday revealed the company has been in talks with major healthcare providers and medical records systems firms over the HealthKit framework, which will serve as a central hub for users' personal health data.
According to Reuters, who spoke with people familiar with Apple's plans for HealthKit, the tech giant has held talks about the upcoming service with various companies, including Mount Sinai, the Cleveland Clinic, Johns Hopkins and medical records providers Allscripts and Epic Systems.
Apple has already revealed HealthKit to be a framework available to third-parties for storage and aggregation of data, which will subsequently be available to the user via a corresponding app called Health. The hope is that HealthKit can serve as a central hub for information gathered by third-party medical apps and hardware.
Apple is already known to be working with the Mayo Clinic, Nike and Epic, though it appears other industry players are eager to tie in their services with the iOS-based platform as well.
With the partnerships comes responsibility to keep highly sensitive medical records and data private, though Apple is trying to steer clear of regulatory hold ups, sources said.
Apple's developer relations branch, for example, is reportedly working with app makers like iHealth Labs, the developer of specialized activity trackers and fitness-related apps. According to iHealth's chief marketing officer Jim Taschetta, consumer privacy issues are paramount to the HealthKit initiative. He offers the example of a toggle that allows users to choose if they want third-party apps or healthcare providers to share sensitive data with HealthKit.
Fleshing out the technical side of HealthKit, an Apple employee said the company is planning to incorporate iCloud for data storage. The person told Reuters that data transfer and storage to Apple's servers will be fully encrypted. Further, HealthKit's backend will be designed in such a way that providers will be responsible for patient privacy, not Apple.
Finally, to help bring HealthKit to market, Apple has consulted with or hired health experts and legal professionals to navigate the stringent data privacy and regulatory policies outlined by government agencies. In June, the Food and Drug Administration disclosed it had discussed "mobile medical applications" with Apple over the course of multiple meetings, though details regarding the upcoming rollout were not made public.
"Apple will work closely with the FDA as they develop future products," the FDA said at the time, adding, "The earlier FDA is involved and advising, the less likely that Apple would be caught by surprise later when they wish to release a new product, if that product must be regulated."
Earlier this year, it was reported that Apple executives were meeting with the FDA over similar matters. With its robust data sharing and collection capabilities, HealthKit is moving into uncharted waters for a massively distributed consumer solution. As such, the rollout may face complications with existing privacy laws, but Apple is apparently working hard to prevent such scenarios.