Lawsuit claims Steve Jobs, senior Apple directors hurt company with anti-poaching row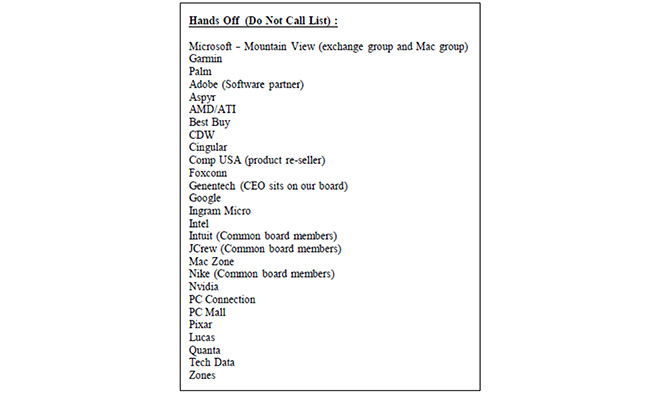 Piling onto Apple's anti-poaching courtroom saga, a new lawsuit seeks damages on behalf of shareholders for financial losses related to alleged misconduct by senior directors, including late cofounder Steve Jobs and current CEO Tim Cook.
Filed with the U.S. District Court for the Northern District of California this week, the derivative shareholder complaint prepared by attorneys for plaintiff R. Andre Klein accuses Apple senior directors and officers of "breach of fiduciary duty, gross mismanagement, corporate waste, and breach of the duty of honest services."
Individual defendants, including Jobs and Cook, allegedly caused the company to violate antitrust laws, issue false and misleading financial proxy statements and stifle worker wages, according to the argument. As a result, Apple, which must be included alongside Klein and shareholders as a nominal defendant, was harmed by being forced into a time and asset consuming settlement with the U.S. Department of Justice in 2010, as well as an ongoing class action lawsuit leveled by a group of employees. Further, the company's reputation suffered, as did innovation.
In sum, defendants' actions allegedly forced Apple to spend a huge amount on expenditures related to "years of lost opportunities to hire more qualified employees that were employed at other companies; costs incurred from defending and paying a settlement in the class action for violation of antitrust laws; costs incurred from defending and settling allegations by the Department of Justice; and loss of reputation."
Klein's complaint builds on accusations from a class of former employees currently arguing that Apple endorsed anti-solicitation agreements designed to end worker poaching between top Silicon Valley firms Adobe, Google and Intel.
A large part of the filing points to discoveries made in the separate but related court case, including a recent decision by presiding Judge Lucy Koh to deny a proposed $324.5 million collective settlement offer. In the order handed down last week, Judge Koh identified Jobs as "a, if not the, central figure in the alleged conspiracy," based on witness depositions.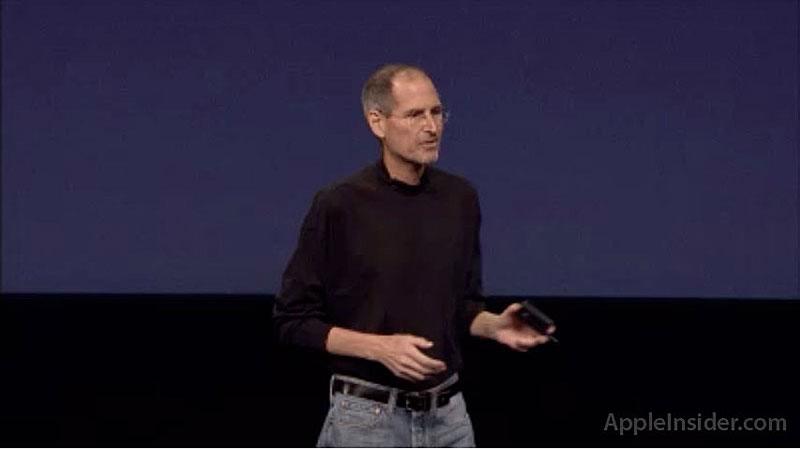 Also included as exhibits are a number of emails previously divulged as part of the High-Tech Employee Antitrust Litigation proceedings under Judge Koh. Highlighted among these is correspondence between Jobs and other tech moguls like Google's Sergey Brin and Eric Schmidt.
On the other end of the spectrum is an email from former Palm CEO Edward Colligan, one of the few voices of dissent who framed Jobs' tactics as "likely illegal." The Colligan affidavit, which suggests Jobs threatened to slap Palm with a patent suit if the company poached an Apple employee, came to light in 2013.
Additionally, press releases and media reports about Apple and its involvement in the anti-solicitation scandal are cited in Klein's complaint.
Defendants named include current CEO Tim Cook, former Chairman of Apple's board William Campbell, former CFO Fred Anderson and board members Mickey Drexler, Art Levinson, Bob Iger and Andrea Jung. In addition, 30 unknown "doe defendants" are cited, the identities of whom will be investigated if the suit moves to the discovery phase.