Piper Jaffray ups Apple price target to $120 with high hopes for iOS 8 home & health features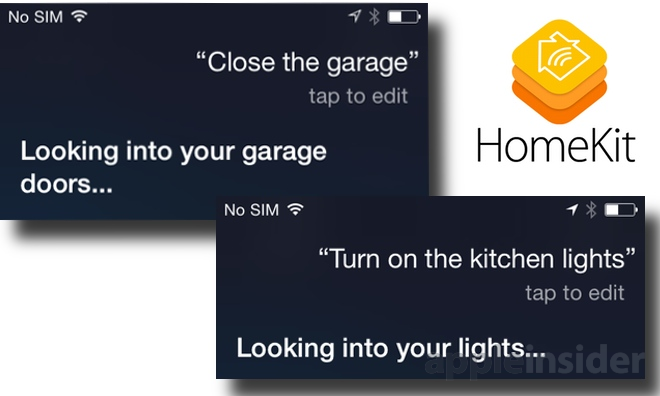 With the inclusion of HomeKit and HealthKit in Apple's forthcoming iOS 8, as well as rumors of a new 'iPhone 6' mobile payment system, investment firm Piper Jaffray has increased its price target on the company's stock to $120.
Apple's "platform theme is expanding," analyst Gene Munster said in a note to investors on Tuesday, a copy of which was provided to AppleInsider. In addition to HomeKit, HealthKit and the prospect for mobile payments, he also sees the anticipated "iWatch" as opening up new opportunities for Apple to become a more ingrained part of users' everyday lives.
HomeKit and HealthKit are new developer tools found in Apple's iOS 8 mobile operating system that will allow third-party devices and accessories to integrate more closely with the iPhone and iPad. It's expected that these additions will drive new interest in smart home gear as well as fitness tracking and health-oriented devices, including wearable electronics.
The new price target, up from a previous prediction of $105, comes a week before Apple's Sept. 9 event, where the company is widely expected to show off its upcoming "iPhone 6," as well as provide a first look at the rumored "iWatch."
For initial "iPhone 6" sales, Munster said a comparison to last year — when the company sold 9 million total units in its launch weekend — is difficult. That's because Apple launched two new iPhone models last year: the flagship iPhone 5s, and the mid-tier iPhone 5c, which was essentially a revised iPhone 5 with colorful plastic backs.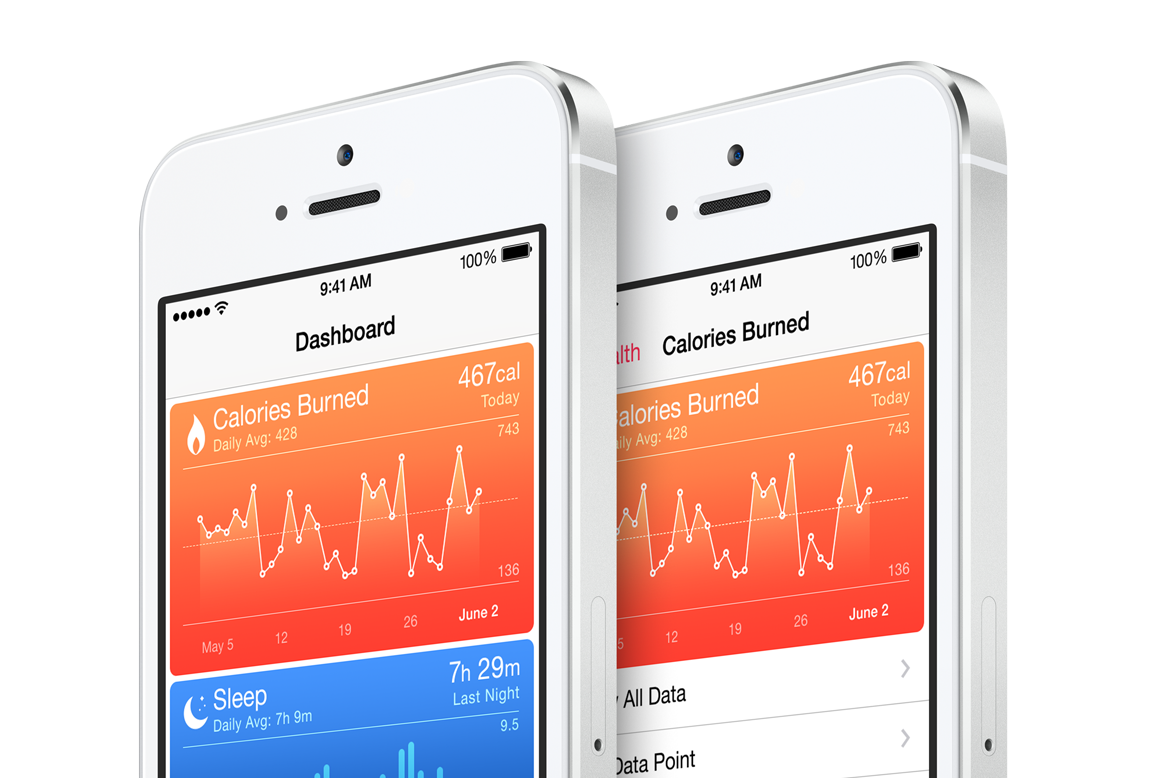 This year, the company is expected to launch the "iPhone 6" in two screen sizes of 4.7 inches and 5.5 inches. There have not been any concrete rumors to suggest, however, that the plastic-backed lineup will live on at the $100 subsidized price point, and there have even been rumors that the company plans to entirely scrap the iPhone 5c.
Regardless, Munster said there's likely to be "noise in the opening weekend" of sales of Apple's next iPhone, which he advised investors to ignore given difficult comparisons to last year.
"While the opening weekend may prove to be a speed bump to shares, we expect additional product launches and the platform theme to move shares higher through year-end," Munster said.
Finally, as for the "iWatch," Munster remains hopeful that it will hit store shelves this fall, in time for the lucrative holiday shopping season. His expectations, however, contrast with recent rumors suggesting that while the company plans to showcase its new wearable device next week, it won't actually hit the market until early 2015.