Misfit announces developer toolkit, list of more than 30 initial partners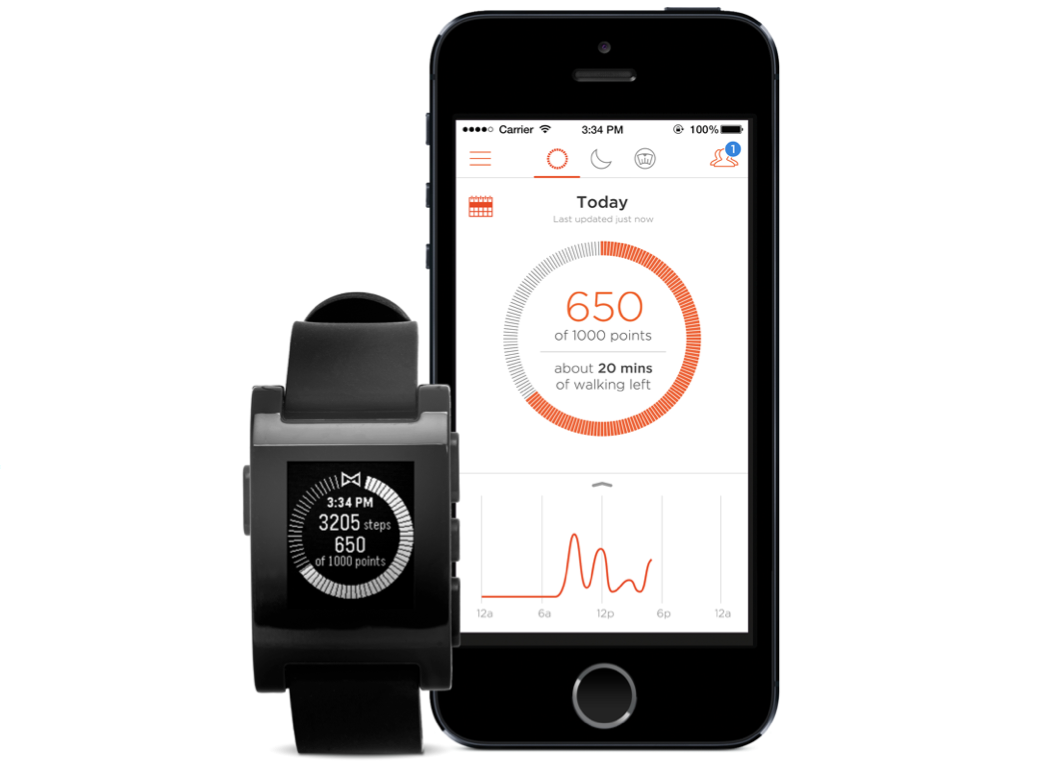 Fitness tracking firm Misfit on Thursday announced availability of an expanded developer toolkit for third-party apps and devices, opening the door to interesting partnerships like integration with Walgreens' Balance Rewards points program.
Along with the toolkit's availability, Misfit also announced support from more than 30 partners that have signed on to integrate the new assets in software, hardware and beyond.
Initial partnerships include support from Azumio, Betterise, Digifit, Everymove, FitnessSyncer, Fitt, Glow, Humana, HumanAPI, Hyjiya, IFTTT, Jiff, Lose it!, MapMyFitness, MatchUp.io, MedHelp, MyFitnessPal, N-Gine Innovation, Pebble, Pryv, RedBrick, RunKeeper, SK Telecom, Coca-Cola Company, TheThings.io, Tictrac, TRAQS.me, Validic, Virgin Pulse, Visionarity, Walgreens and WeFitter.
In June, Misfit partnered with smartwatch maker Pebble to allow access to the company's iOS app, effectively turning the device into a fitness tracker. The new toolkit extends many of those same assets to third-party hardware device makers and software developers.
The launch is broken down into three major parts: the Misfit Cloud API, the Misfit Device SDK and the Misfit Scientific Library. Working together, the tools promise to deliver one of the most comprehensive interconnected wearables and wellness tracking environments on the market.

Misfit's Cloud API lets developers build in app-based user access to data stored offsite, creating a centralized storage hub for information gathered by supported devices and apps. Next, the Misfit Device SDK grants direct connection and sync capability with Misfit hardware, which has expanded from the company's original Shine motion and fitness tracker to Beddit, a device that measures sleep cycles by monitoring physiological cues. Finally, with the Misfit Scientific Library, third-party firms can access to proprietary sensor algorithms and analytics.
Aside from the expected tie-ins with wearable devices, a few of the corporations listed above are already using the toolkit in unique ways. Coca-Cola, for example, has adopted Misfit's Shine activity tracker as part of its Well-being Program for employees (a Coca-Cola red Shine is now on sale as a result of the partnership). For consumers, Walgreens is building in motion tracking integration with its Balance Rewards program that incentivizes active lifestyles by awarding points that can later be traded in for in-store rewards.
Apple is also working on its own wearable-connected iOS framework in HealthKit, which basically acts as a repository and aggregation database for user health data. The framework was announced at this year's WWDC in June and will launch later this month alongside iOS 8. Partnerships have yet to be announced, though rumors claim Apple is in talks with major healthcare providers, insurers and other industry players.
Developers interested in accessing the Misfit toolkit can visit the dedicated website for instructions on how to get started.