Vague schematics & details hint at mic, speaker, rectangular design for Apple's 'iWatch'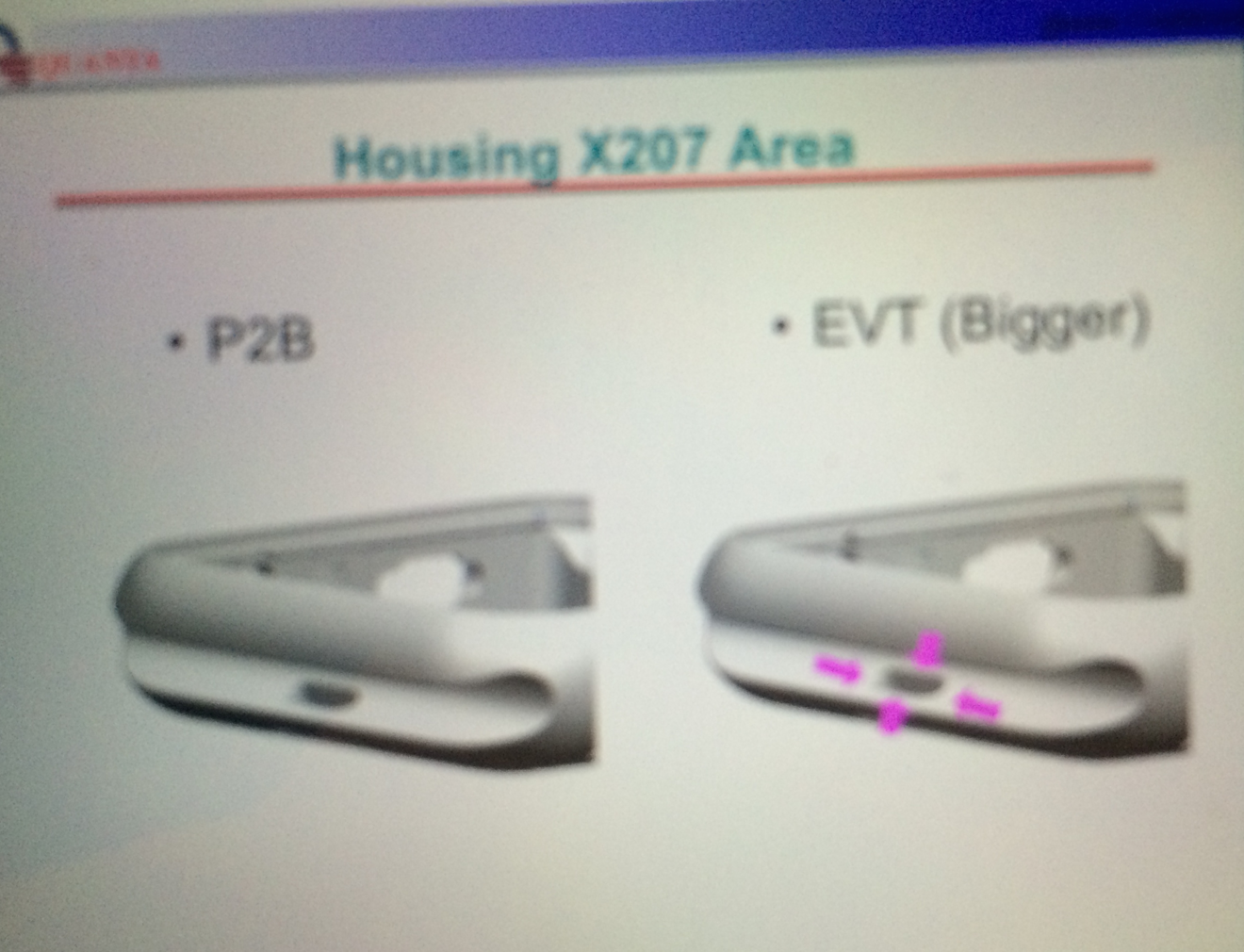 A set of screenshots posted to social sharing site Reddit on Monday purport to show engineering drawings of parts destined for Apple's upcoming wearable device — including a speaker assembly, rectangular case, and round PCB — Â while the poster claims the device will be waterproof and ship in eight different SKUs.
While little context was given for the images, the chassis is shown with holes for a "crown" that appears similar to the iPhone's sleep/wake switch as well as a speaker cutout. Oddly, the speaker cutout appears to be colocated with the case's strap lugs.
The Reddit poster indicated that the device will also feature a microphone and a "flexible multi-touch screen," though it is unclear how that would mesh with the seemingly-rigid chassis. In addition, the watch will supposedly last "over a day" and ship with Siri support, though it is unknown whether Siri will require wearers to press a button or if it will work with iOS 8's new "Hey Siri" feature.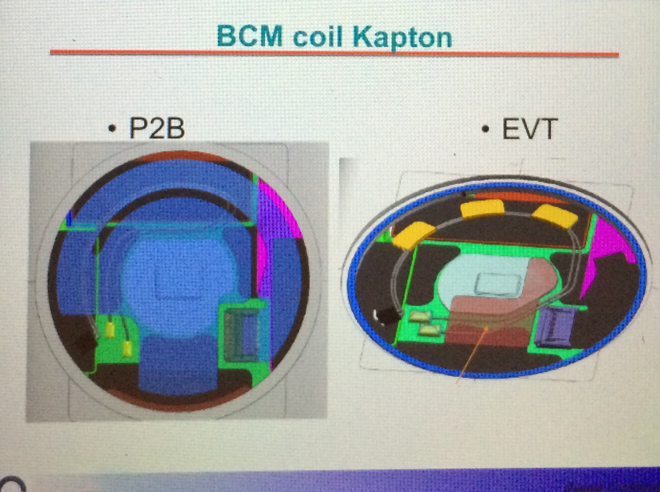 A circular PCB is shown alongside a matching hole in the bottom of the case. The PCB is said to be a biometric sensor place, and appears to incorporate an inductive loop antenna for charging.
Apple is supposedly planning to offer the device in two sizes, each with four "colors," which could refer to different case materials. The timeline is said to be in flux, but mass production will likely begin in January.
In addition, the iWatch is said to be Apple's "most complex and expensive product to manufacture to date."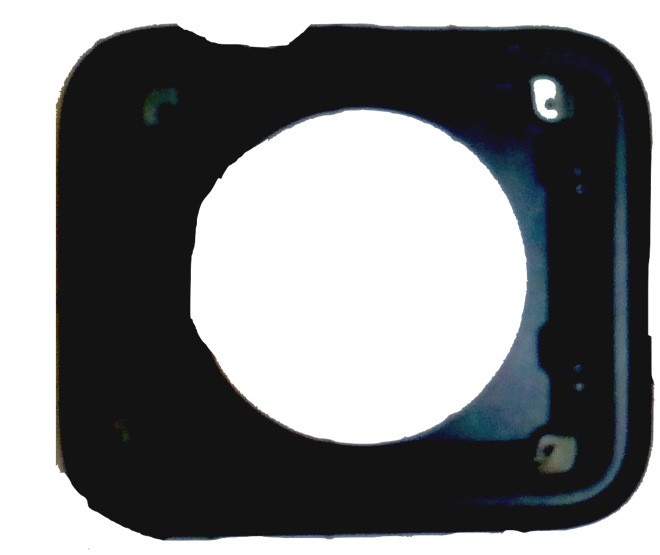 The poster also suggested that the wearable will be waterproof to 20 meters, though this is not a standard measurement for watches. It is possible that it instead bears a 20 bar — Â or 200 meters — Â rating, which would make it suitable for a variety of situations like water sports and scuba diving.
Each drawing is shown with two revisions — Â "P2B," presumably a prototype code, and "EVT," meaning "Engineering Verification Test." Markings on the images suggest that they originate from Taiwanese contract manufacturer Quanta Computer, which has been repeatedly rumored to have won the iWatch manufacturing contract.
Apple is widely expected to unveil the iWatch at a media event in Cupertino tomorrow. AppleInsider will be on hand at the event and bring live coverage from the Flint Center.