Apple announces 4.7" iPhone 6 and 5.5" iPhone 6 Plus: New design, A8 CPU, Retina HD display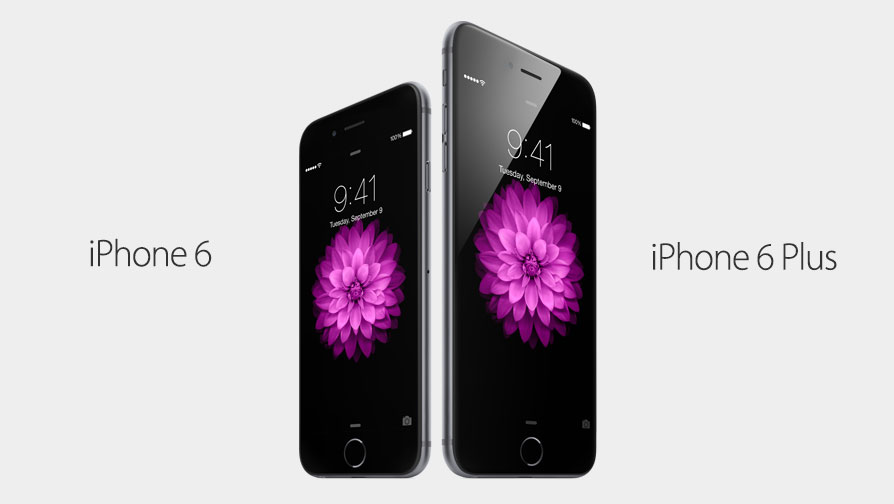 Apple's hotly anticipated next generation of iPhone was officially unveiled on Tuesday in two different screen sizes of 4.7 and 5.5 inches, both sporting all-new designs and even higher resolution Retina HD displays.
In unveiling its bigger iPhones, Apple said the 4.7-inch iPhone 6 boasts 38 percent more pixels than its predecessor, the iPhone 5s. And the jumbo-sized iPhone 6 Plus packs in 185 percent more pixels.
Apple SVP of marketing Phil Schiller the two devices 1,334-by-750 at 326ppi for the 4.7-inch and 1,920-by-1080 pixels for the 5.5-inch version. That translates to one million and two million pixels for the two new versions, respectively. The iPhone 6 brings down thickness to 6.9-millimeters thin, while the iPhone 6 Plus drops to 7.1mm, down from 7.6mm for the iPhone 5s.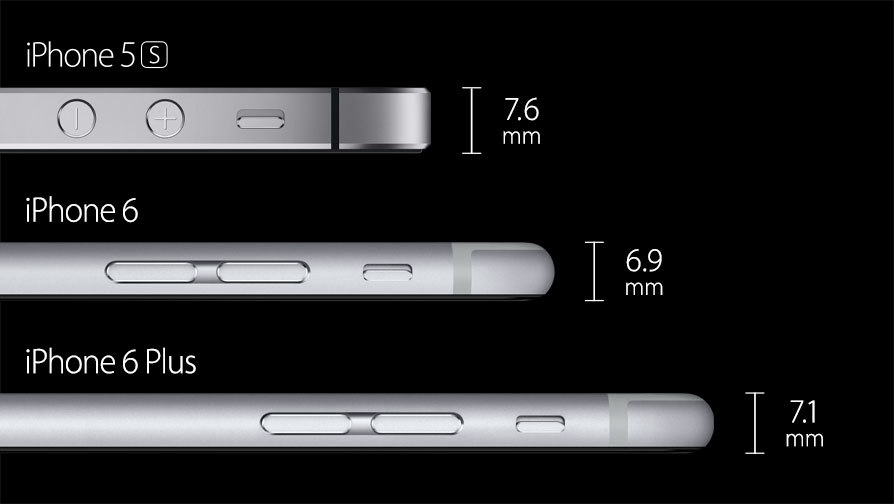 Taking advantage of the new, larger 5.5-inch display, Apple created new modes for landscape viewing, making the home screen viewable and adding extra keys on the soft keyboard.
As for hardware, Touch ID makes a return, as does the same physical volume controls and mute switch. As expected, Apple relocated the sleep/wake button to the right side of the handset for easier one-handed operation.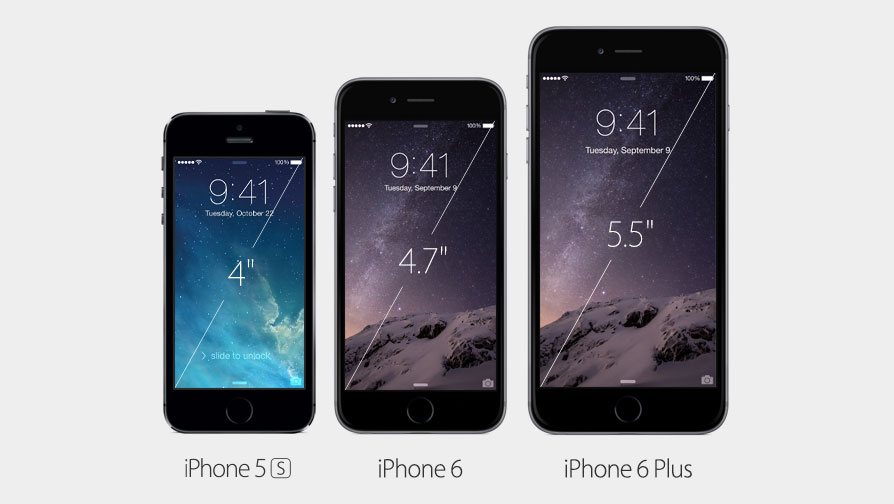 Apple's new A8 processor contains two billion transistors and is 25 percent faster than the last-generation A7. Compared to the original iPhone, the iPhone 6 blazes along, 50 times faster and the integrated GPU is 84 times faster. Despite the gains in speed, Apple managed to architect a chip 50 percent more efficient than the A7.
The iPhone 6 and 6 Plus takes motion tracking to the next level with the new M8 motion coprocessor that includes a new barometer, which measures relative elevation from air pressure. This allows developers to build apps that can determine distance walked or run and stairs stepped.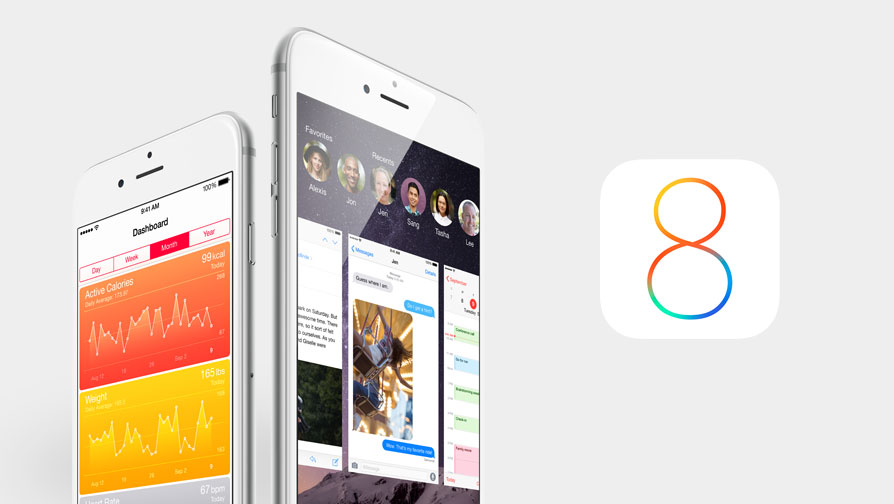 With the rear-facing camera iSight camera, Apple built in a new for iPhone 6 and 6 Plus 8MP sensor with hybrid phase detection autofocus system dubbed "Focus Pixels." The 1.5-micron pixels also return, as does f/2.2 aperture performance. Apple also added some backend grunt with advanced image processing, allowing for 1080p video at 30 and 60 frames per second, as well as a Slo-mo video at 240 FPS.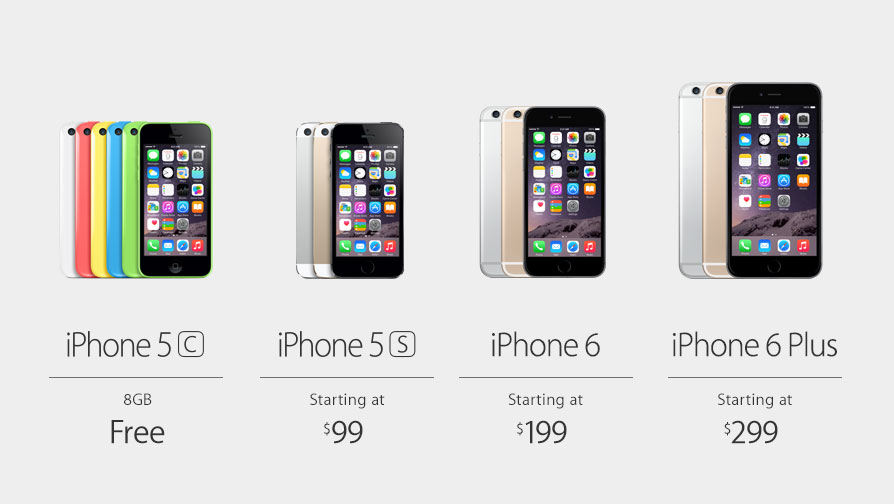 The iPhone 6 is available in Gold, Silver and Space Gray, priced at $199 for a 16GB version, $299 for 64GB and $399 for a new 128GB tier, all on two-year contract. The iPhone 6 Plus starts at $299, $399 and $499 for the same storage sizes.
With the release of the iPhone 6 and 6 Plus, the iPhone 5s drops down to $99, while the iPhone 5c goes to free-on-contract.
Apple's new iPhones will start shipping on Sept. 19.