Apple Watch features include fitness tracking, Apple Pay, Siri & inductive charging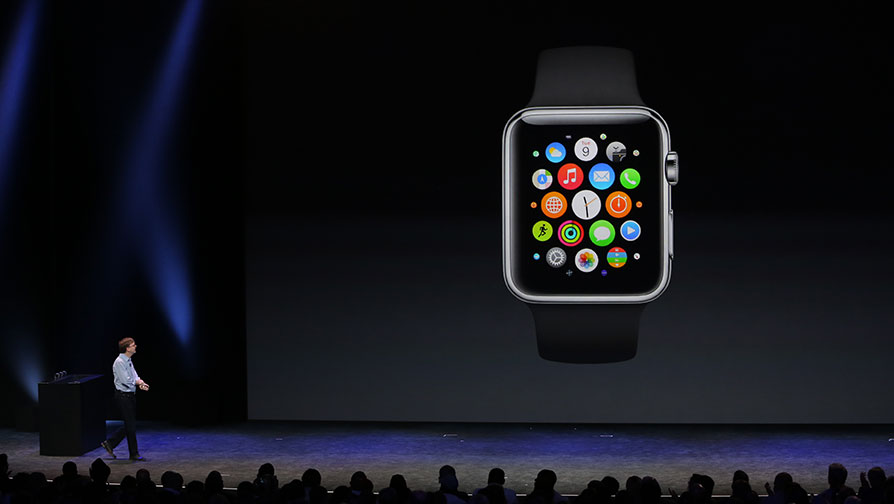 Promising that the Apple Watch will "redefine what people expect from a watch," Apple showcased a wide variety of functions for its upcoming wearable device on Tuesday, including built-in fitness tracking, support for secure Apple Pay wireless transactions, and even a unique MagSafe-style inductive charging cable.
A key feature of the Apple Watch is support for Apple's voice-controlled personal assistant, Siri, which can be invoked through the Digital Crown physical controls.
The wrist-worn device's unique touch screen also uses what Apple has dubbed the "Force Touch," which is a technology that can sense the difference between a tap and a press. The Apple Watch also boasts the "Taptic Engine" and a built-in speaker, which allow for discreet alerts to a user's wrist.
In terms of connectivity, the Apple Watch pairs to the iPhone using 802.11b/g and Bluetooth 4.0.
The wireless connectivity also allows users to authorize transactions using Apple Pay, display passes and tickets with Passbook, and remotely control an Apple TV set-top box.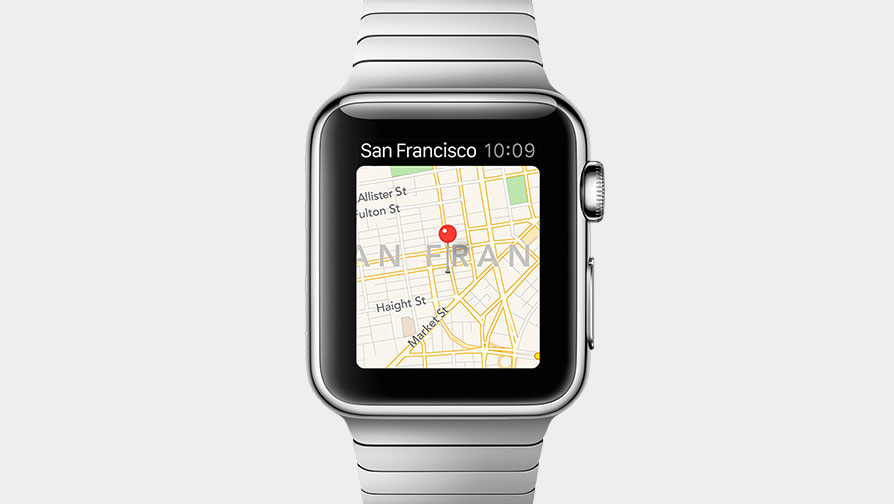 Fitness and health are another key focus for the Apple Watch, with a new Activity app designed to help motivate the wearer to be more active throughout the day, a Workout app designed to give users the metrics they need during dedicated workout sessions, and a Fitness app that collects data to show activity in greater detail.
The system smartly develops personal and realistic goals for the wearer, and even rewards users with fitness milestones to keep them motivated.
On the hardware front, the Apple Watch has a plug-less design, and will be recharged with a special MagSafe-style magnetic attachment that connects to the underside of the device. Apple did not indicate the battery life for its watch, but CEO Tim Cook did mention charging at night, suggesting it may only offer one day of uptime.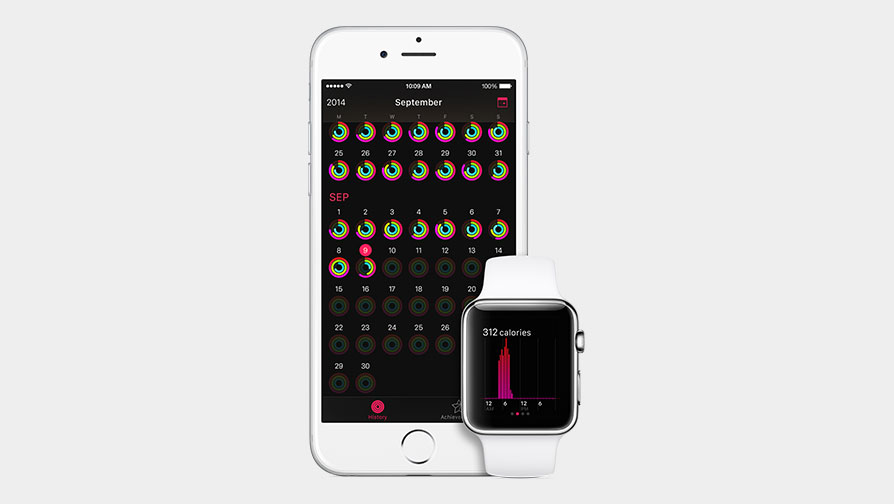 The Apple Watch also requires an iPhone, as it's been designed to seamlessly work together with Apple's handset. The Apple Watch will work with iPhone 6, iPhone 6 Plus, iPhone 5, iPhone 5c and iPhone 5s. According to Cook, that means over 200 million people will be able to use it.
Finally, developers will be able to create their own third-party applications for the Apple Watch with the use of a new WatchKit API. The new tools give developers the ability to create actionable notifications and glances intended to provide timely information. Apple has said these tools will be made available for developers next year.
The Apple Watch is set to become available in "early 2015," though no specific window was given. It will carry a starting price of $349.