Apple Watch will come in two sizes & three collections, with six different strap styles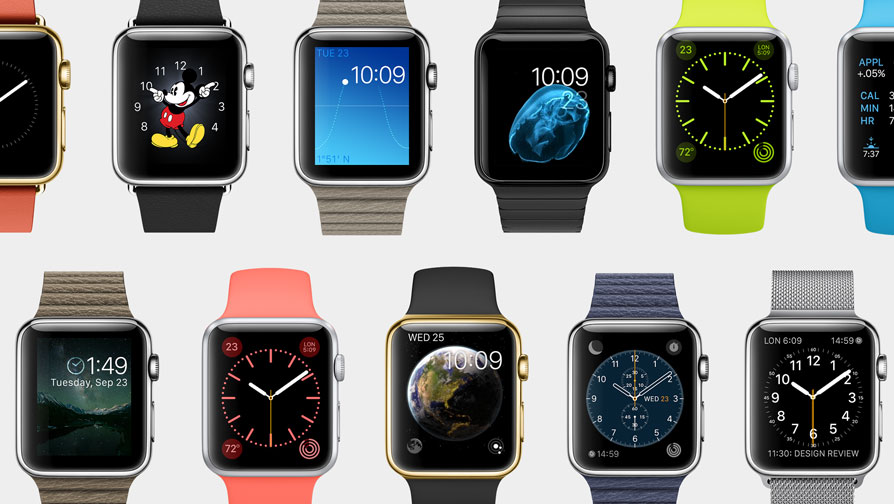 The new fashion-focused Apple Watch will come in a wide variety of styles and two different sizes, aiming to offer the right device for each wearer's particular style and needs.
The Apple Watch is something of a departure for Apple, which historically has not offered a wide range of styles in its products. But the company's new wearable device will come in three distinct collections: A basic made of stainless steel, a sport version with an aluminum casing, and a high-end edition made of hardened 18-karat gold.
All three editions of the Apple Watch are also offered in two sizes, depending on which better fits a user's wrist.
The Apple Watch can be customized even further with six different styles of watch straps. Apple's unique design has a quick-release mechanism that allows the straps to be quickly interchangeable.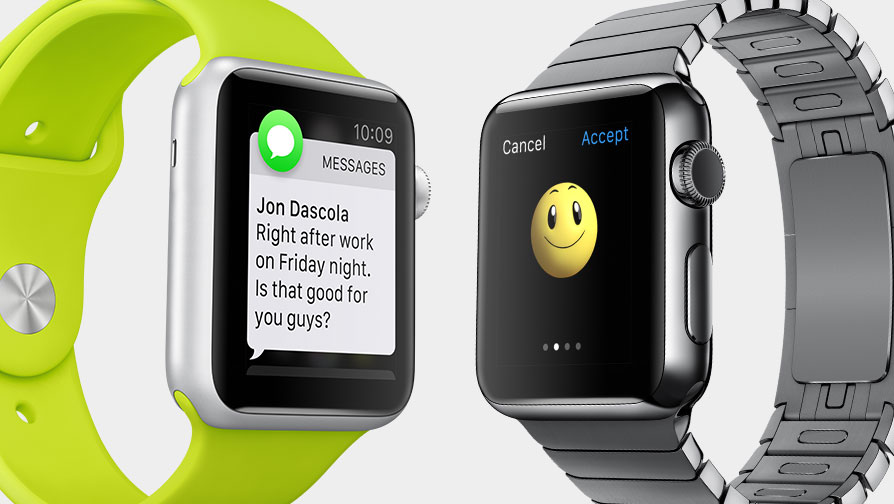 Apple's watch bands are made of elastomer-based sport band, leather loop with embedded magnets, leather band, classic leather buckle type, stainless steel and stainless steel mesh with magnetic closure. Some of the bands include hidden magnetic clasps to allow the accessory to be quickly worn or removed.
Customizable watch faces are also a key factor for Apple's device, with the head of the product's software development, Kevin Lynch, showcasing how users can mix and match different functions and displays. Apple showcased a number of watch faces it's created, including one that shows phases of the moon, another that shows the positions of the planets, or where a user is currently located.