First look: Hands-on with the new iPhone 6 & iPhone 6 Plus, featuring Apple Pay and Reachability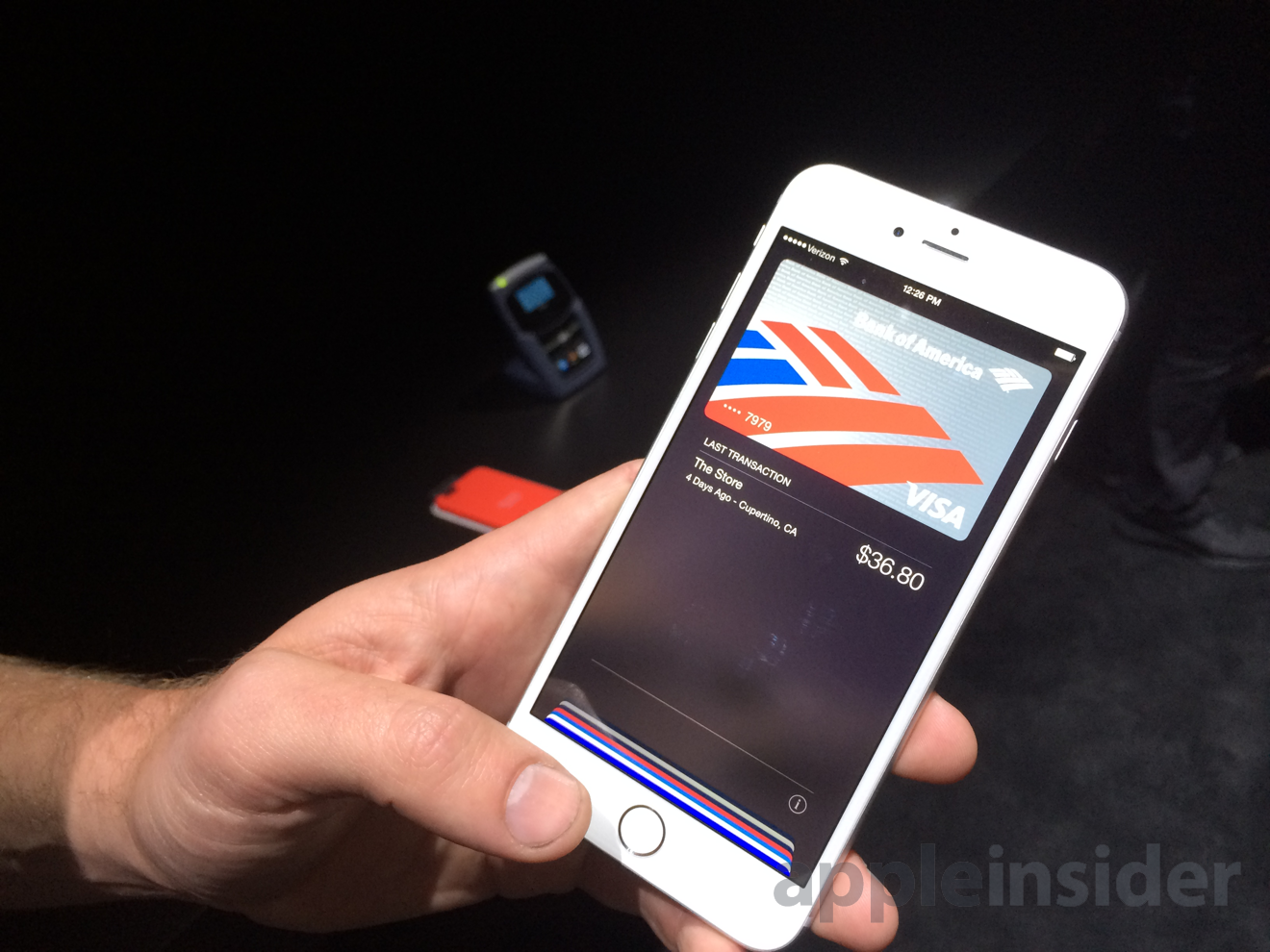 Apple has gone big with its latest smartphones, with two new models set to launch on Sept. 19 sized at 4.7 inches for the iPhone 6, and 5.5 inches for the iPhone 6 Plus. Following their unveiling on Tuesday, AppleInsider went hands-on with the new iPhones to test out new features like the Apple Pay mobile wallet service and Reachability for easier one-handed use.
Apple constructed a unique temporary white building outside of the Flint Center in Cupertino, Calif., for Tuesday's event, where members of the press were able to get their first up-close look at the new iPhone 6 and iPhone 6 Plus, along with the Apple Watch.
As part of the hands-on demonstration, Apple Pay kiosks were set up, showing how credit and debit card transactions can be quickly authorized. The Apple Pay system uses the secure Touch ID fingerprint sensor on the iPhone 6, as well as built-in near-field communications technology.
Because the iPhone 6 and iPhone 6 Plus come with larger screen sizes than their predecessor, Apple has also come up with a new way to aid in ease of one-handed use. Users simply tap their thumb against the Touch ID home button twice, without pressing the button, in order to drop content to the lower half of the screen.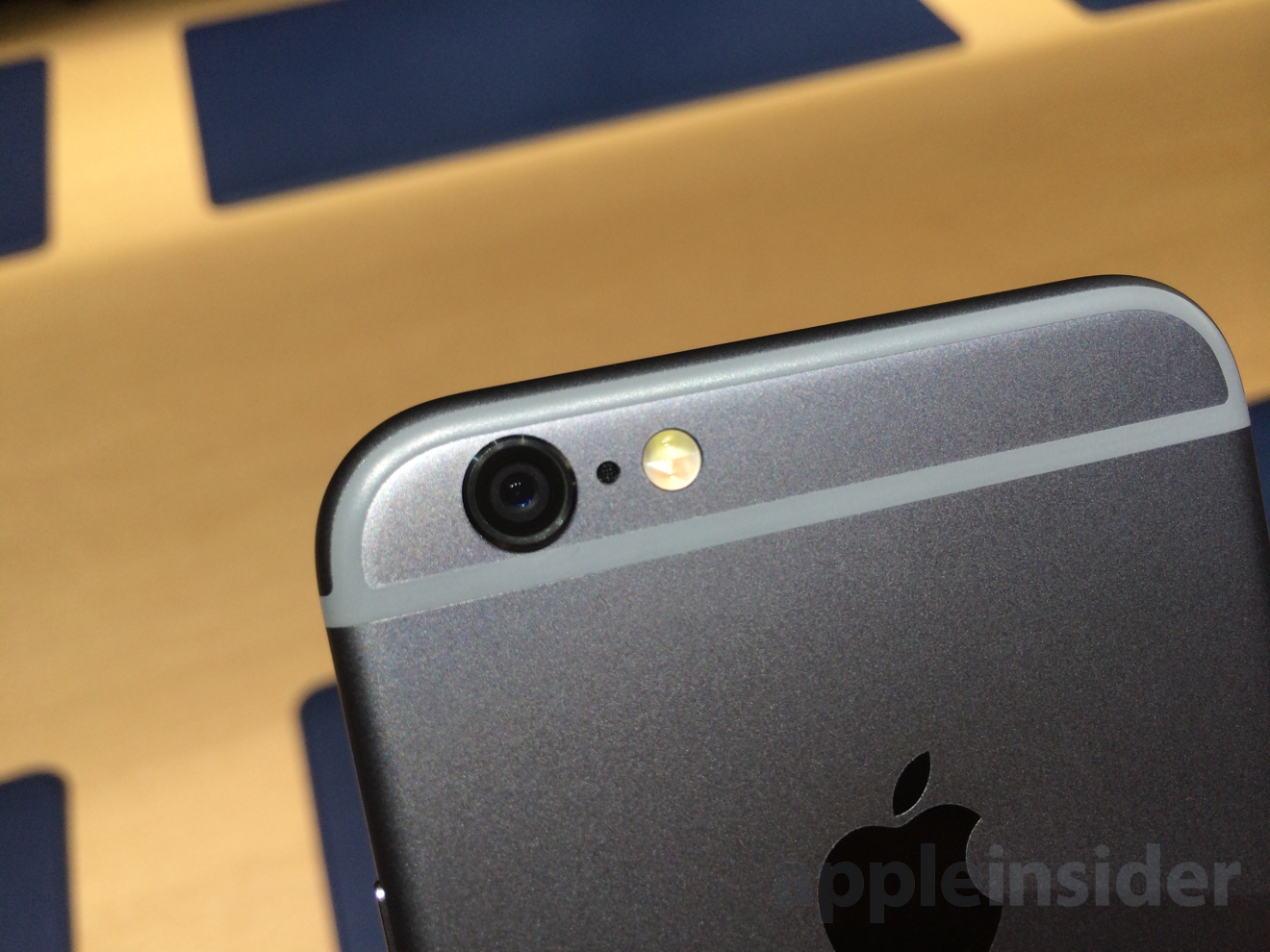 Both the iPhone 6 and iPhone 6 Plus will be available next Friday, Sept. 19. The iPhone 6 starts at $199 with a new two-year service contract and 16 gigabytes of storage, while the iPhone 6 Plus will start at $299. Capacities of 64 and 128 gigabytes are also available as upgrades at $100 price increments.