Philips announces Fidelo M2L, the first-ever Apple Lightning headphones with 24-bit DAC audio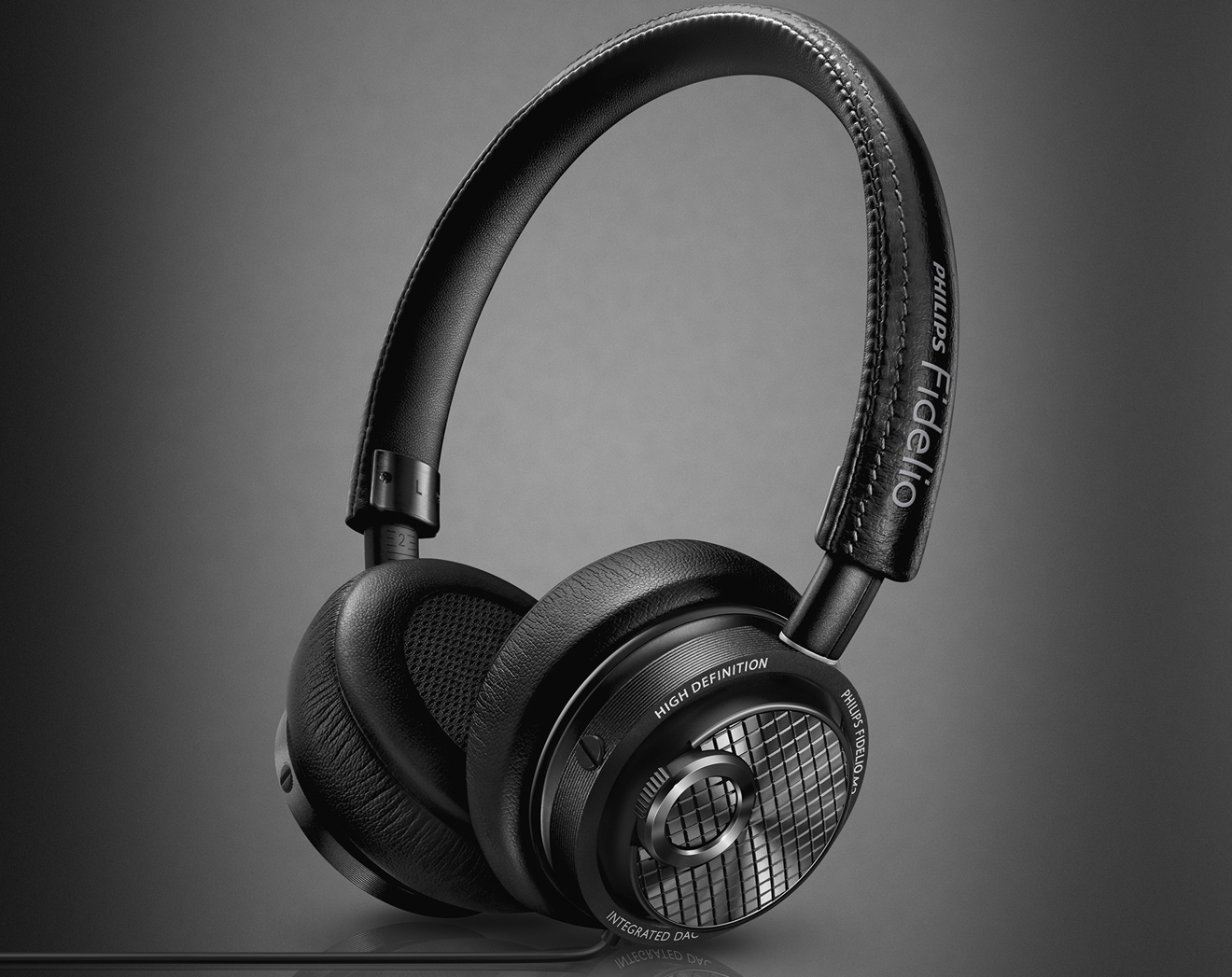 The first-ever Lightning-connected headphones for iOS devices are coming from Philips, offering 24-bit digital to analog conversion thanks to the use of Apple's proprietary connector.
The new Philips Fidelio M2L headphones can connect to an iPhone, iPad or iPod via Apple's Lightning connector, allowing not only 24-bit DAC, but also amplification within the headphones. The new Apple-authorized accessory will launch in North America and Western Europe in December, and was first revealed by Pocket-lint on Wednesday.
Digital output from Apple's Lightning connector will allow the Fidelio M2L headphones to eliminate crosstalk and interference. The over-the-ear-style headphones with breathable leather and memory foam ear pads also include two 40-millimeter high magnetic intensity neodymium speaker drivers that Philips promises to deliver wide ranging audio with dynamic bass.
"We're excited to launch the Philips Fidelio M2L, our first headphone that has a direct digital connection to your iOS device," said Pascal van Laer, headphones business leader at WOOX Innovations. :This means we can deliver an incredible audio experience today, and also opens up exciting opportunities for innovation for the future."
Apple first announced the new Lightning-enabled headphone standard at its annual Worldwide Developers Conference in June. The Lightning standard is superior to traditional 3.5-millimeter headphone jacks because it offers more bandwidth and a digital interface.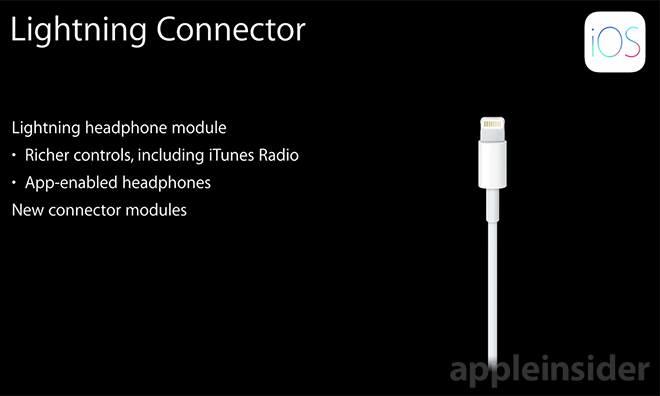 Apple even allows accessory makers to build applications for iOS that can communicate with the headphones and control how they operate. Robert Walsh, Apple's manager of platform accessories, said the new Lightning headphone specification could allow noise canceling headphones to be controlled and improved by a dedicated iOS app.
Use of the Lightning port also allows headphones to receive power from an "iDevice." This would allow headphone makers to reduce bulk by removing necessary battery packs that some require to operate.
The M2L is set to be priced at 250 euros in Western Europe when it launches at the end of this year, though no American pricing has been provided yet.