Apple makes iAd available in 70 more countries, now active in 95 regions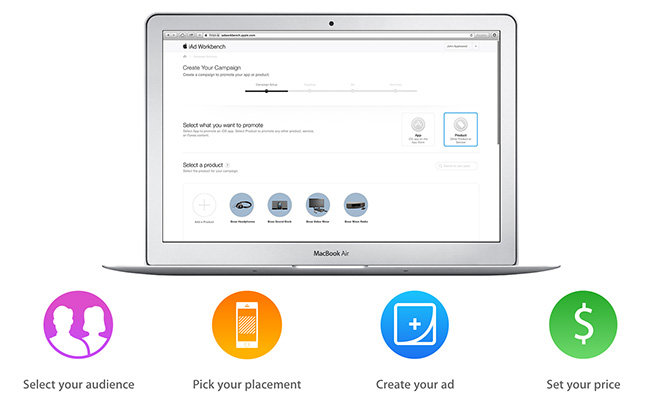 Apple on Tuesday announced to developers that it has extended iAd support to an additional 70 countries, with the advertising network now in 95 countries around the world.
The expanded iAd availability was announced through Apple's developer webpage, which notes additional countries include those in the Americas, Europe, Asia, the Middle East, Africa, and Australia.
The aggressive iAd rollout foreshadows Apple's intentions for the branded advertising platform, which has failed to live up to initial expectations. Apple is pressing for more comprehensive placement for its clients, good examples being integration with iTunes Radio and the introduction of full-screen interstitial video ads in August.
Apple also reminded developers that iAds can be created using iAd Workbench, the company's easy to use campaign generation, modification and tracking tool. Further, iAd Producer was recently updated with new capabilities, including support for fullscreen iPhone banner ads. Apple's iAd Workbench is open to anyone with a valid Apple ID.
Just last week, rumors suggested Apple is working to integrate Apple Pay with its iAd platform by including interactive buy buttons for advertised products. According to reports, the system could roll out in time for the lucrative holiday shopping season.