Shares of Apple reach new all-time high, break record market cap at $659B valuation [u]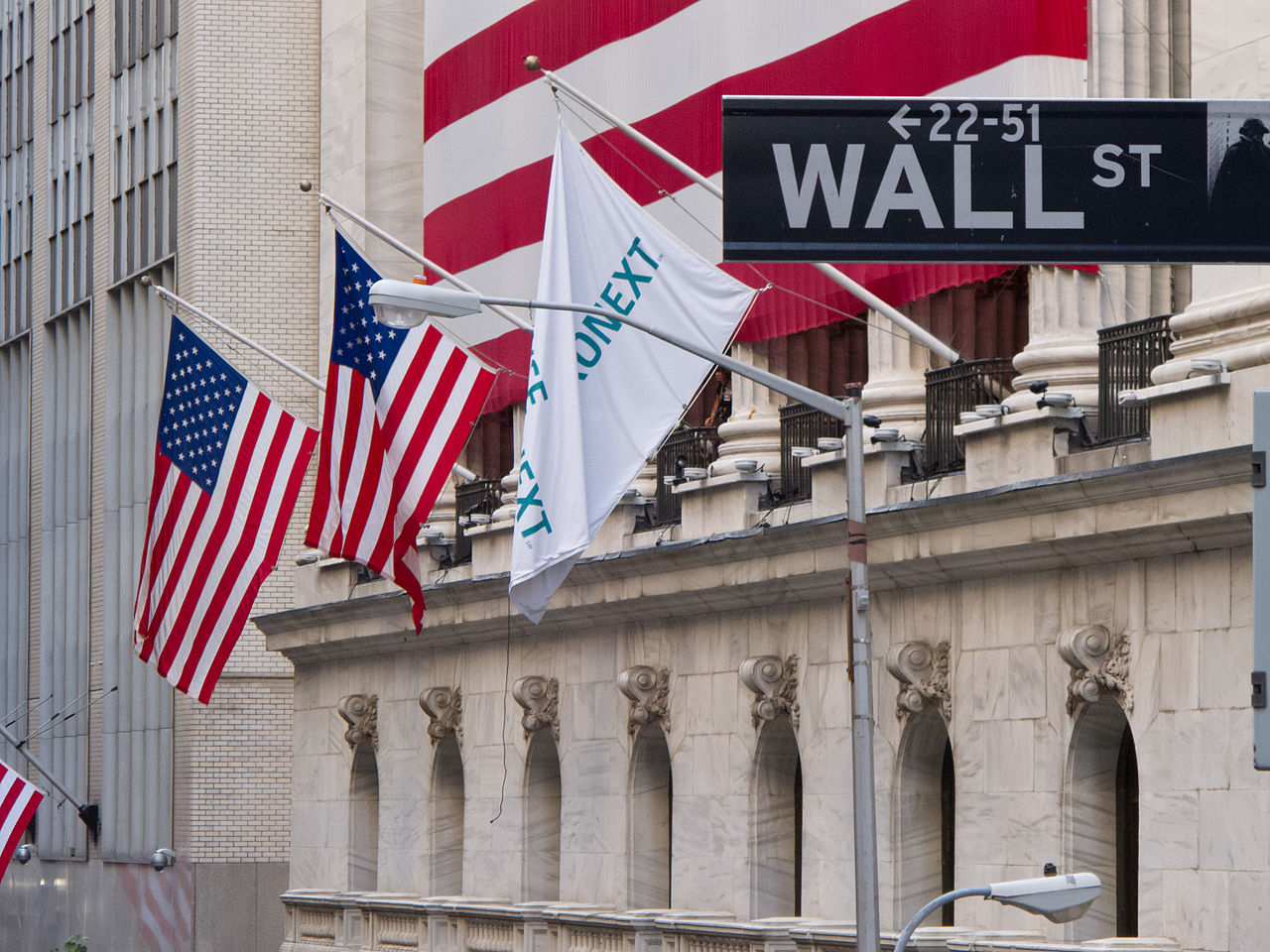 Apple stock is currently trading at its all-time highest levels, putting the company at its highest-ever market capitalization level of more than $659 billion Thursday morning [updated].
Update: When the market opened Thursday morning, shares of Apple were up more than 1 percent, which was enough to propel the company to a new all-time high for market capitalization above $659 billion. Shares of Apple had closed at $111.25 on Wednesday, which was also an all-time closing high.
Apple's previous all-time high market cap of $658 billion was reached in September of 2012, but that was eclipsed Thursday morning.
The company's market cap as of Wednesday was north of $652 billion, which put Apple within spitting distance of the record. The previous high was reached in September of 2012, when Apple's total value was nearly $658 billion.
In comparison, Microsoft has a current market cap of $402 billion, while Google is at $375 billion, and the market values Amazon at $144 billion.
Thursday also marks the day that Apple will pay out a quarterly dividend of 47 cents per share. The dividend will be awarded to shareholders of record as of market closing on Monday, Nov. 10.
Shares of Apple fluctuated around the $100 mark until mid-October when they began to rise after the company reported a record September quarter, earning $8.5 billion in profit on sales of 39 million iPhones and 5.5 million Macs. Investors are bullish on demand for the iPhone 6 and iPhone 6 Plus, and also have high hopes for the debut of the new Apple Watch in early 2015.