Top hedge funds predict Apple could achieve trillion-dollar market cap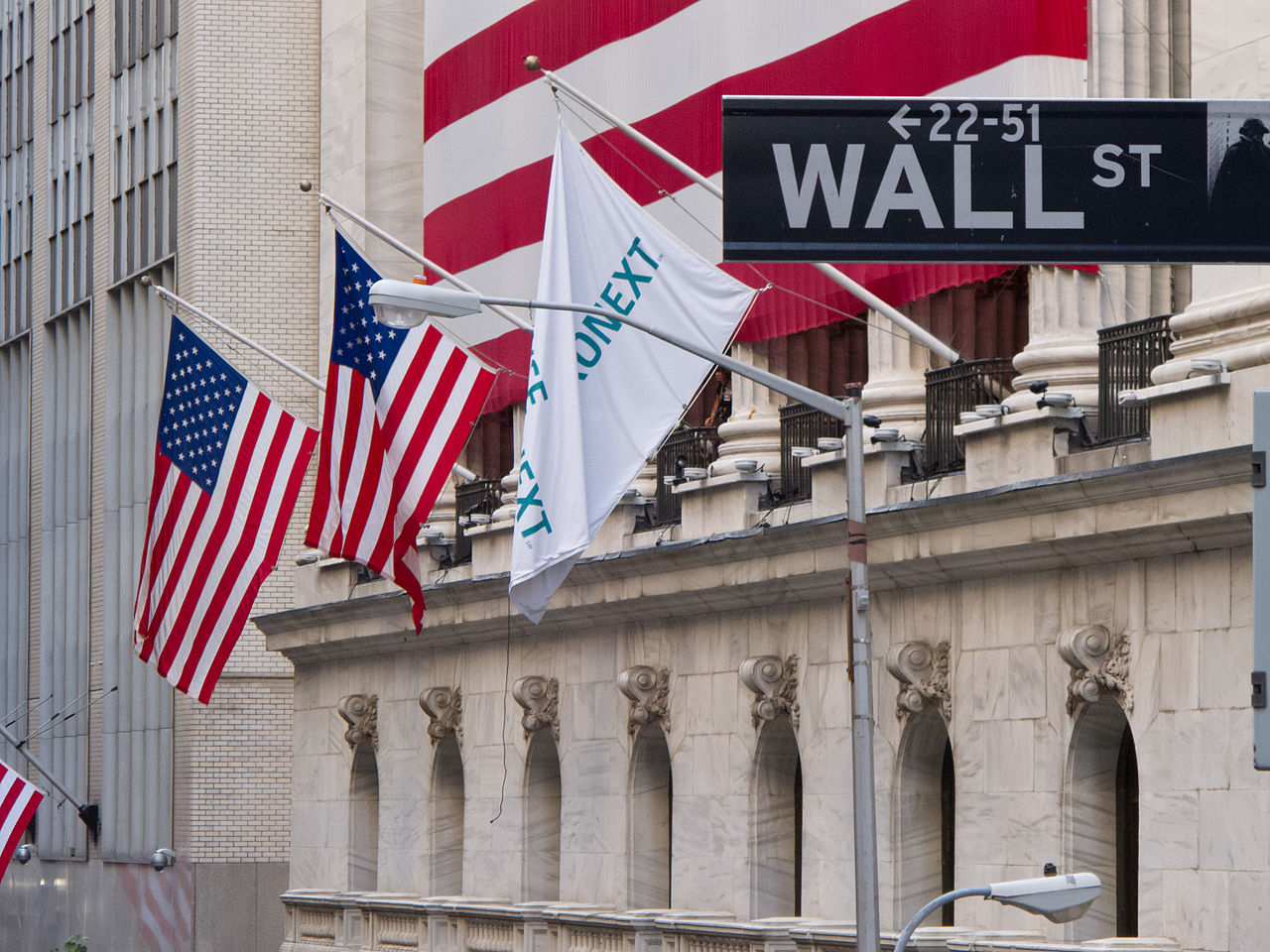 As shares of Apple repeatedly reach new all-time highs, major investors believe the trend could continue, propelling the iPhone maker to a massive market capitalization level of $1 trillion as soon as next year.
Apple "without a doubt" has a chance of reaching a $1 trillion market cap next year, Alexander Alternative Capital's Michael Corcelli said in an interview with Reuters. He expects Apple's march to $1 trillion will continue this holiday season, with record sales of the iPhone, iPad and other products.
Joining him was Steve Einhorn of Omega Advisors Inc., a $10 billion hedge fund. With shares currently trading around $114, Einhorn said AAPL is "attractively priced," and he sees the company reaching a trillion-dollar market cap "eventually."
As of Tuesday morning trading, Apple's market cap has been hovering around $670 billion. Up until last week, its previous record high was $658 billion, reached in September of 2012.
To put the market's value on Apple in perspective, Google currently has a market cap of around $366 billion, Microsoft is valued at $405 billion, Amazon at $151 billion, and Netflix is $23 billion.
Shares of Apple fluctuated around the $100 mark until mid-October when they began to rise after the company reported a record September quarter, earning $8.5 billion in profit on sales of 39 million iPhones and 5.5 million Macs. Investors are bullish on demand for the iPhone 6 and iPhone 6 Plus, and also have high hopes for the debut of the new Apple Watch in early 2015.
As Apple's share price has grown, analysts on Wall Street have been compelled to increase their own price targets. Just this month, RBC Capital Markets raised its target to $120 per share, while UBS set a new forecast of $125.