Foxconn investing $2.6B into new display factory that will exclusively supply Apple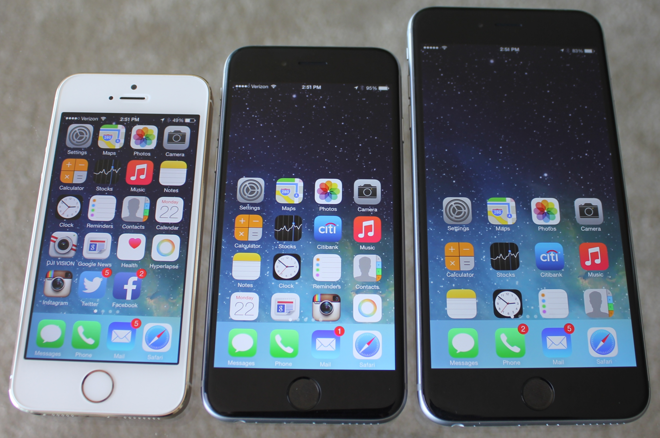 Foxconn's Innolux will build a new $2.6 billion sixth-generation plant in Southern Taiwan to supply displays exclusively to Apple, after the iPhone maker made an "urgent" request, it was announced on Thursday.
The new plant from Foxconn-owned Innolux Corp. will begin mass production of panels exclusively for Apple by the end of 2015, according to a representative for the company who spoke with Bloomberg. Equipment installation is reportedly set to begin next month after Innolux received "an urgent request for exclusive capacity," the report said.
Foxconn Technology Group expects to spend $2.6 billion over the next two years on the factory, which will employ some 2,300 people at the Kaohsiung Science Park campus in Southern Taiwan.
Little else about the arrangement, including display types or even what devices Foxconn might be building screens for, is known. But in recent years, reports have claimed that Innolux Corp. has been gradually squeezing out longtime LCD supplier Samsung from Apple's supply chain.
Earlier this year, it was said that Apple tapped Innolux to supply the 4.7-inch Retina displays used in Apple's current iPhone 6. Other rumored LCD suppliers are LG Display and Japan Display.
Innolux is Taiwan's largest maker of LCD screens, and Apple uses LCD technology on most of its products, including the iPhone, iPad, its MacBooks and the iMac.
In a new direction, the company will use power sipping AMOLED technology for its upcoming Apple Watch, but those tiny wrist-worn displays are expected to cost considerably more per pixel than the LCD screens used on other Apple devices.