Rumor: Apple's 'iPhone 6s' could ship with dual-lens camera, 'Force Touch'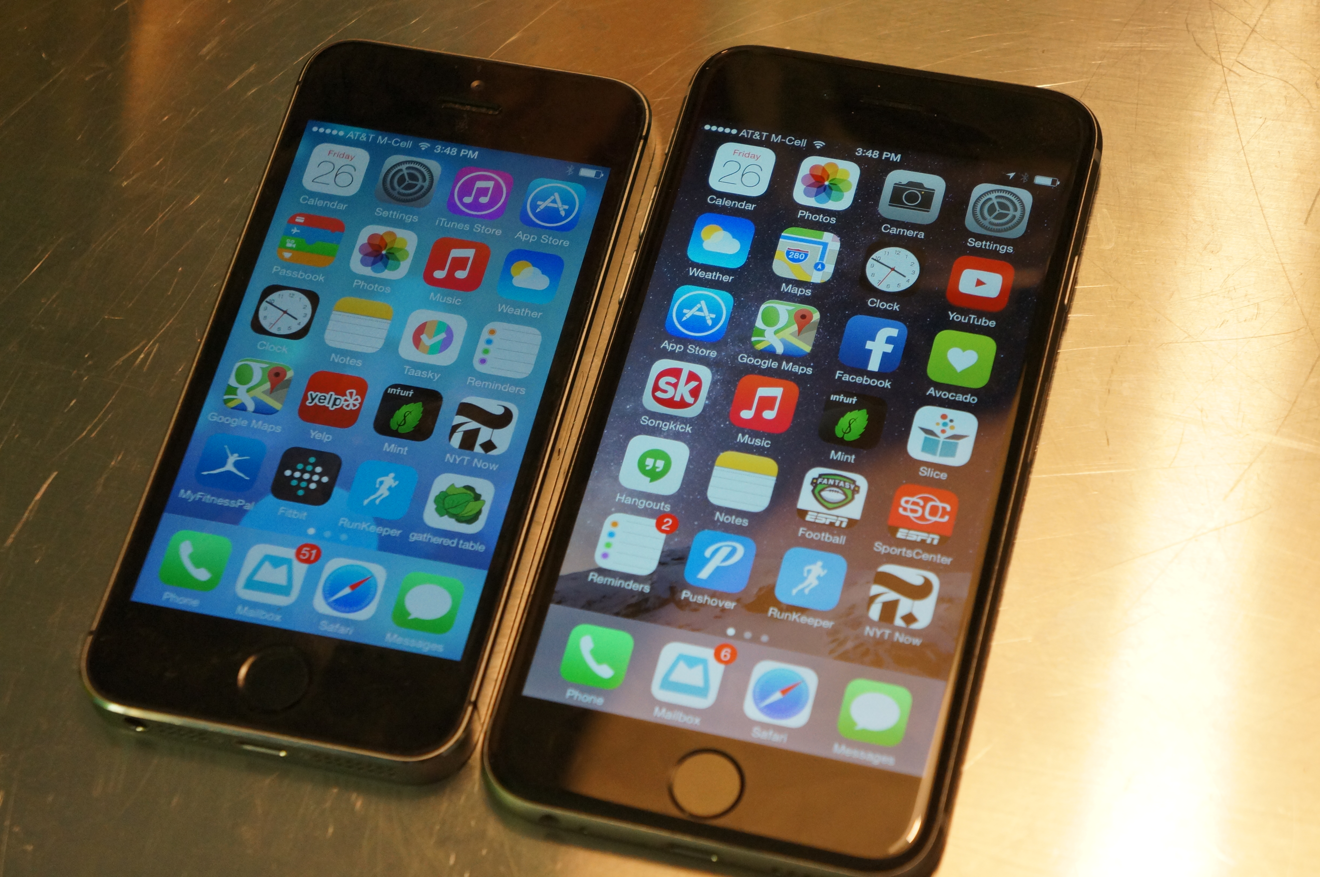 With over half a year remaining before Apple is expected to unveil its next-generation iPhone, a fresh rumor out of Taiwan suggests that the company may be considering a new dual-lens camera system and the addition of "Force Touch," the pressure-sensitive touch technology set to be introduced in the Apple Watch.
Moving to a dual-lens design would allow Apple to offer optical zoom capabilities in the iPhone for the first time, according to UDN, citing ever-reliable sources in the Asian supply chain. The supposedly redesigned camera module would also improve low-light performance by allowing more light to reach the sensor.
Apple has made significant investments in imaging technology and counts the iPhone's camera among its most marketable assets, making it a likely area of interest for future upgrades. The Sony-supplied sensor in the iPhone 6 Plus — featuring phase-detection autofocus and optical image stabilization — Â is widely lauded as the best smartphone camera ever made, rivaling many point-and-shoot models.
Additionally, Taipei-based touch module supplier TPK is thought to be in the running to supply three-dimensional touch sensors for the forthcoming handset, bringing Force Touch to the iPhone. UDN believes that those components would be included to facilitate more accurate sensing of a user's blood pressure and pulse, though that seems unlikely.
On the Apple Watch, Force Touch allows the device to provide contextually-specific feedback in the user interface — Â for instance, a heavy press could bring up an options menu, while a light tap would select an option. Bringing that functionality to the iPhone seems to be a far more plausible idea.