Shares of Apple dip more than 2% following downgrade from Japanese bank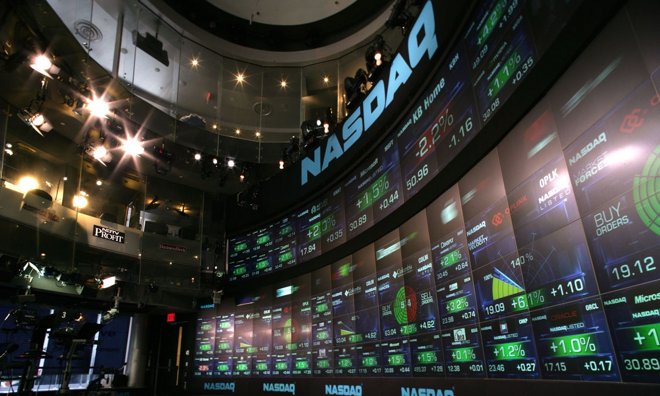 AppleInsider may earn an affiliate commission on purchases made through links on our site.
Shares of Apple stock took an unexpected slide on Thursday, and dragged the larger market down as a whole with it, after a high-profile Japanese bank downgraded its rating on the iPhone maker to "neutral."
Mizuho Securities issued a note to investors on Thursday, saying it believes the risk-reward level for shares of AAPL is "well-balanced at the current level." The firm has pegged the upside for AAPL stock at between $130 and $140, while the downside is in the mid-$80s, according to Reuters.
The Japanese investment banking and securities firm is the second-biggest financial services conglomerate in Japan. The update from Mizuho Securities was attributed to losses seen in AAPL stock on Thursday, which was down more than 2.3 percent in afternoon trading.
Shares of Apple are down more than $10 from their all-time high of $119.75, achieved in late November. But the company is still up considerably from its 52-week low of $70.51, adjusted for the 7-for-1 split that took place in June.
Apple's market capitalization level is currently valued at around $630 billion, also off from the $700-billion-plus the company achieved with its record highs in November.
Despite recent fluctuations, investors still have high hopes for Apple and its just-concluded December quarter, which is widely expected to have been an all-time best for the iPhone maker. Analysts expect Apple sold as many as 69 million iPhones in the three-month holiday span, which would crush its previous best of 51 million in the year-ago period.