Apple reaches record breaking $700 billion market cap as stock surge continues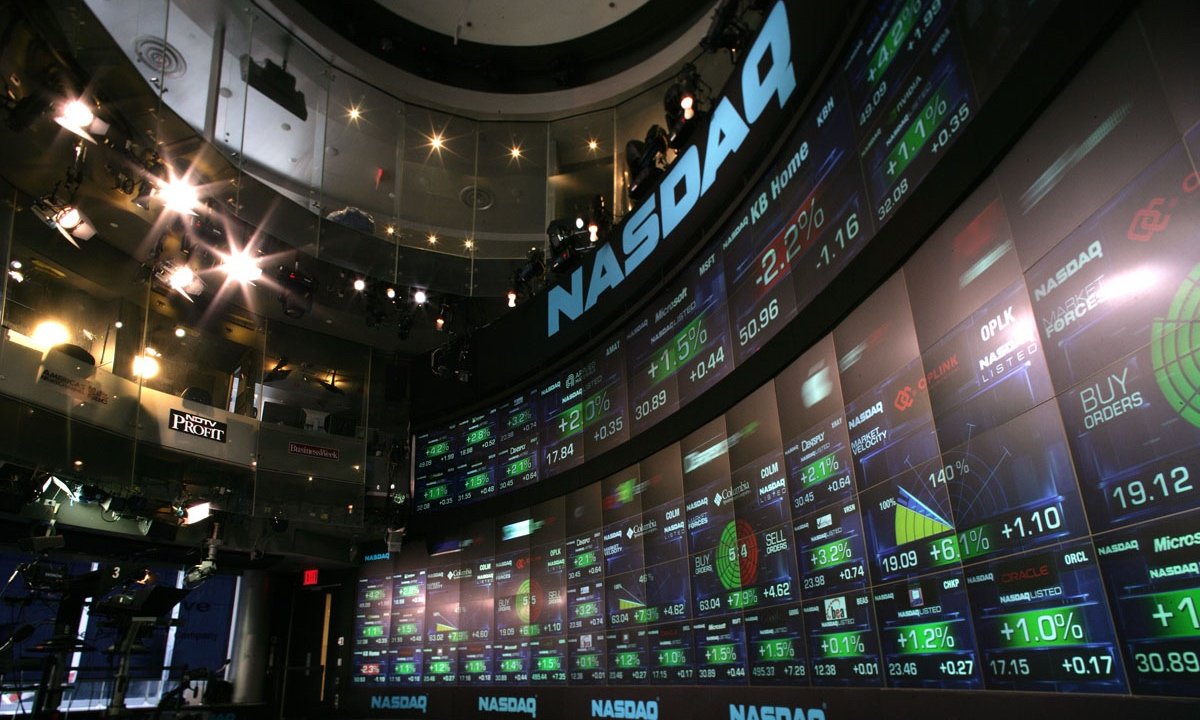 Shares of Apple reached another major financial milestone on Tuesday, crossing the $700 billion market capitalization threshold just after trading began on Wall Street.
With shares of AAPL trading at an all-time high, Apple is more valuable than it has ever been in the eyes of investors. Prior to this month's gains, Apple's previous record market cap was $658 billion reached in September of 2012.
As of Tuesday morning trading, Apple's stock price was already approaching $120 per share, with a market cap of around $702 billion.
To put Apple's market value in perspective, rival Microsoft has a market cap of $394 billion as of Tuesday, while Google is valued at $367 billion. Other notable technology companies include Amazon ($155.24 billion), IBM ($161 billion), and Hewlett-Packard ($71 billion).
Shares of Apple fluctuated around the $100 mark until mid-October when the company reported a record September quarter, earning $8.5 billion in profit on sales of 39 million iPhones and 5.5 million Macs. Investors are bullish on demand for the iPhone 6 and iPhone 6 Plus, and also have high hopes for the debut of the new Apple Watch in early 2015.