Apple's $848M, 25-year solar agreement is the largest of its kind, will provide 130MW of clean energy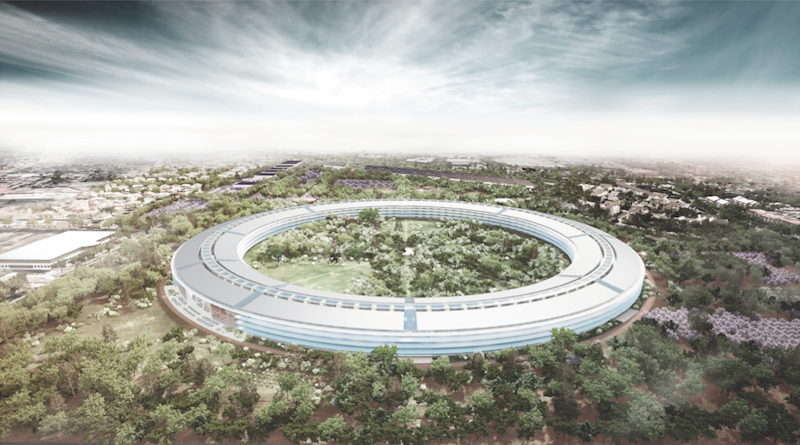 Apple's landmark solar power deal, announced by CEO Tim Cook this week, is a long-term sustainable energy solution that should generate enough to power essentially all of the company's California operations, including the upcoming "spaceship" Campus 2, by the end of 2016.
Apple's new solar agreement will buy enough electricity for virtually all of its California operations, including Campus 2.
The green energy will be purchased from First Solar, Inc., through an $848 million agreement that will last for at least 25 years, making it the largest of its kind in the industry. First Solar will be providing electricity through its forthcoming 2,900-acre California Flats Solar Project in Monterey County.
When he announced the project on Tuesday, Cook mistakenly said that Apple would be building the facility, but the CEO quickly corrected himself and called it a partnership. In fact, it's First Solar — not Apple — that will build the new plant.
In total, the solar plant will output 280 megawatts of electricity, 130 megawatts of which will be bought by Apple. The remaining 150-megawatt capacity will be sold to Pacific Gas & Electric under a separate long-term power purchase agreement.
The Monterey County Board of Supervisors must still approve the project, but it's expected that it will pass, as the facility already received the OK from the Monterey County Planning Commission. If all goes according to plan, construction on the 2,900-acre solar project will begin in mid-2015, and will be completed by the end of 2016.
The California Flats Solar Project will occupy 3 percent of a property owned by the Hearst Corporation in Cholame, Calif. That's about a three-hour drive south from Cupertino, where Apple's headquarters is located.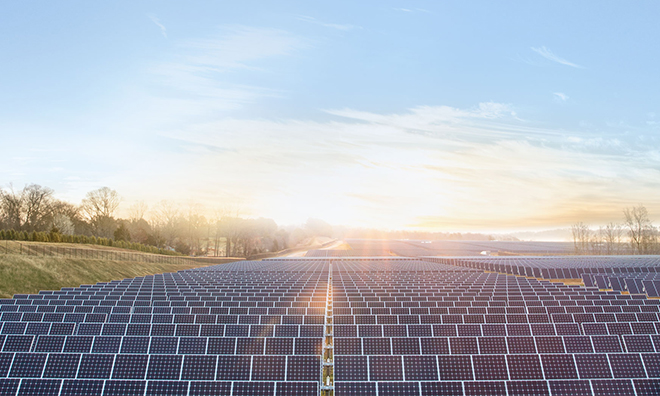 "Apple is leading the way in addressing climate change by showing how large companies can serve their operations with 100 percent clean, renewable energy," said Joe Kishkill, chief commercial officer for First Solar. "Apple's commitment was instrumental in making this project possible and will significantly increase the supply of solar power in California. Over time, the renewable energy from California Flats will provide cost savings over alternative sources of energy as well as substantially lower environmental impact."
Cook said on Tuesday that Apple will buy enough electricity to power nearly 60,000 California homes. That's enough to offset the electricity used by Apple's upcoming Campus 2, as well as all 52 Apple retail stores in the Golden State, and its data center in Newark.
The Apple CEO also made it clear that climate change is a very serious issue for him and his company, which is why they are taking the lead on renewable and sustainable energy. Cook also noted to investors that the agreement makes sound financial sense as well, as the $848 million deal will result in "very significant savings" on the cost of energy.