Samsung acquires LoopPay, gears up to take on Apple Pay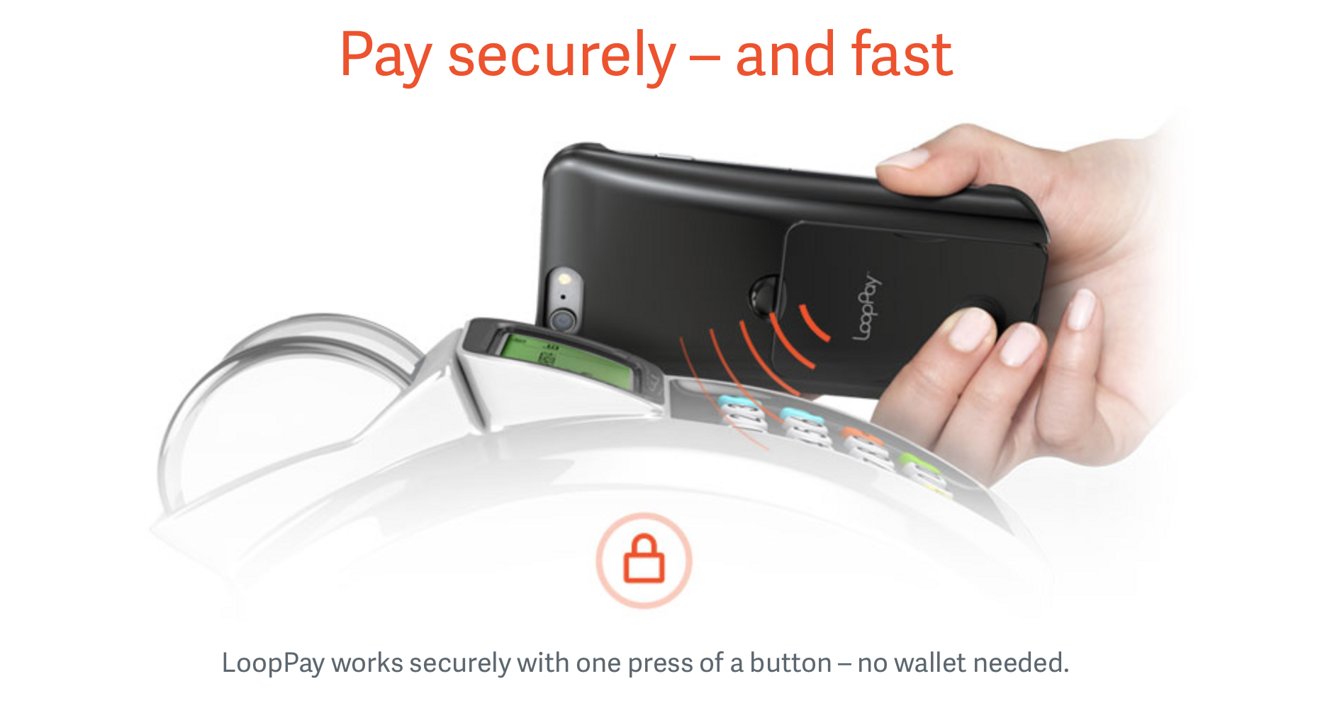 Just over two months after word first broke that Samsung was considering an Apple Pay competitor, the South Korean conglomerate has reportedly acquired mobile payments startup LoopPay to bolster its efforts.
Samsung began talks with LoopPay in December to integrate the latter's magnetic payment technology into next-generation Galaxy devices. That partnership has apparently turned into an acquisition, and was first reported by Re/code.
"Today is a great day for LoopPay and all those who have supported us over the last few years," LoopPay cofounder Will Graylin wrote in an announcement. "I'm excited to let you know that LoopPay has signed an agreement to be acquired and become a wholly owned subsidiary of Samsung Electronics America, Inc."
Acquiring LoopPay would give Samsung a ready-made Apple Pay competitor, albeit one not on equal footing. Apple Pay is based on special behind-the-scenes technology and works directly with credit card payment networks and banks, while LoopPay largely mimics normal credit card swipe functionality.
That could prove a problem for Samsung, as the U.S. is set to follow a number of other nations in eschewing swiped card transactions for EMV technology. The EMV standard depends upon a small chip embedded in the card to authorize transactions, rather than reading data from the magnetic strip.
On the other hand, LoopPay is currently compatible with a far wider array of credit cards and merchants than NFC-based Apple Pay, which requires time-consuming technological integration for participating banks and upgraded payment terminals at merchant locations. That could give Samsung a leg up in adoption as it works to add EMV functionality.
There is no word on the acquisition's financial details or prospective closing date.