Tim Cook rumored to travel to Israel for opening of new Apple R&D office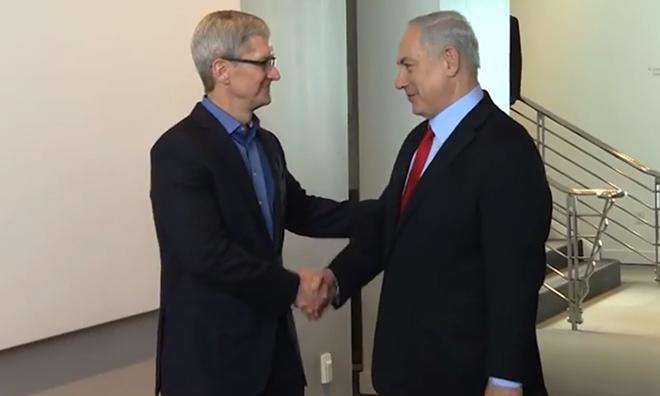 AppleInsider may earn an affiliate commission on purchases made through links on our site.
Rumors continue to circulate that Apple Chief Executive Tim Cook may be planning a trip to Israel, to commemorate the opening of a new research and development office in the city of Herzliya Pituach.
Reports first began to crop up last week suggesting that Cook's trip to Israel was imminent, but as of this week the CEO has apparently not yet made his way to the Middle East. That hasn't stopped the rumors from persisting, though, with yet another report from Israel on Wednesday suggesting that Cook will in fact be visiting next week.
It's alleged that Cook's agenda will have him meet with former Israeli president Shimon Peres, as well as members of the country's tech community.
Rumors of a Cook appearance in Israel come as the company is gearing up to launch a new research and development office in Herzliya Pituach, about 20 minutes north of Tel Aviv. The building will house 800 employees who worked for flash memory maker Anobit and motion sensing company PrimeSense, both of which have been acquired by Apple.
The new Herzliya headquarters will measure 12,500 square meters, according to Globes, which acknowledged Wednesday that earlier rumors about Cook's visit were "premature."
The publication also noted that Apple has posted 49 new positions for which it is hiring at its new office in Herzliya, as well as an existing operation in Haifa. The new positions seek experts in a number of areas, covering hardware testing, system-on-a-chip engineers, and algorithm managers.
Apple's existing Herzliya facility became a part of the company after the Anobit purchase, and joined the company's R&D sites in Ra'anana and Hafia. The Ra'anana site is staffed by former Texas Instruments engineers who work on Apple's custom A-series chip designs.