Apple reportedly closes Anobit purchase for $400M to $500M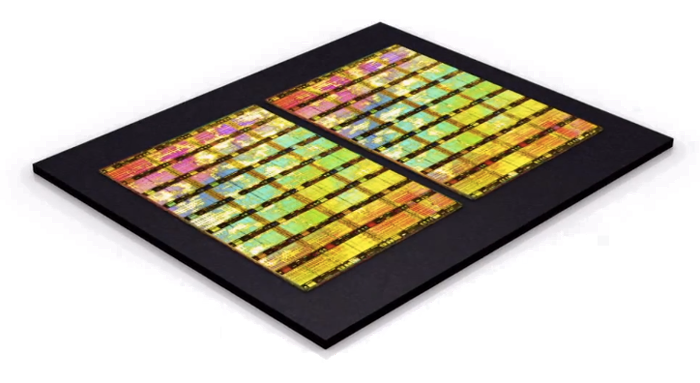 Apple is said to have finalized its acquisition of flash memory maker Anobit, with the final price coming in between $400 million and $500 million.
Employees at Anobit were said to have been recently informed about the finalized deal, according to Hebrew-language newspaper Calcalist. The final price remains unknown, but could be as much as a half-billion dollars.
The reported goal of Apple's acquisition of Anobit is to increase the amount of memory in its portable devices, like the iPhone, iPad and MacBook Air, as well as to improve the reliability of solid-state memory.
Apple is now expected to build a development center in Haifa, where Intel, Google, Microsoft, Yahoo and Qualcomm also have facilities. The Anobit purchase is believed to be the first acquisition for Apple with Tim Cook as CEO.
Rumors of a deal between Apple and Anobit first surfaced a week ago from the same source. Anobit is a 200-employee Israeli fabless semiconductor company that specializes in flash storage, and Apple is said to be particularly interested in the company's proprietary memory signal processing technology.
Anobit has about 100 pending and granted patents, and was first founded in 2006. A $500 million purchase price would be about 7 times the $80 million it has raised in invested capital, as noted by ISI Group analyst Brian Marshall.
Apple's alleged purchase of Anobit also comes as the company is rumored to be planning to build a semiconductor development center in Israel. That facility would be Apple's first strategic development center located outside of the company's Cupertino, Calif., headquarters.