German investment firm Berenberg predicts doom for Apple, sets price target of $60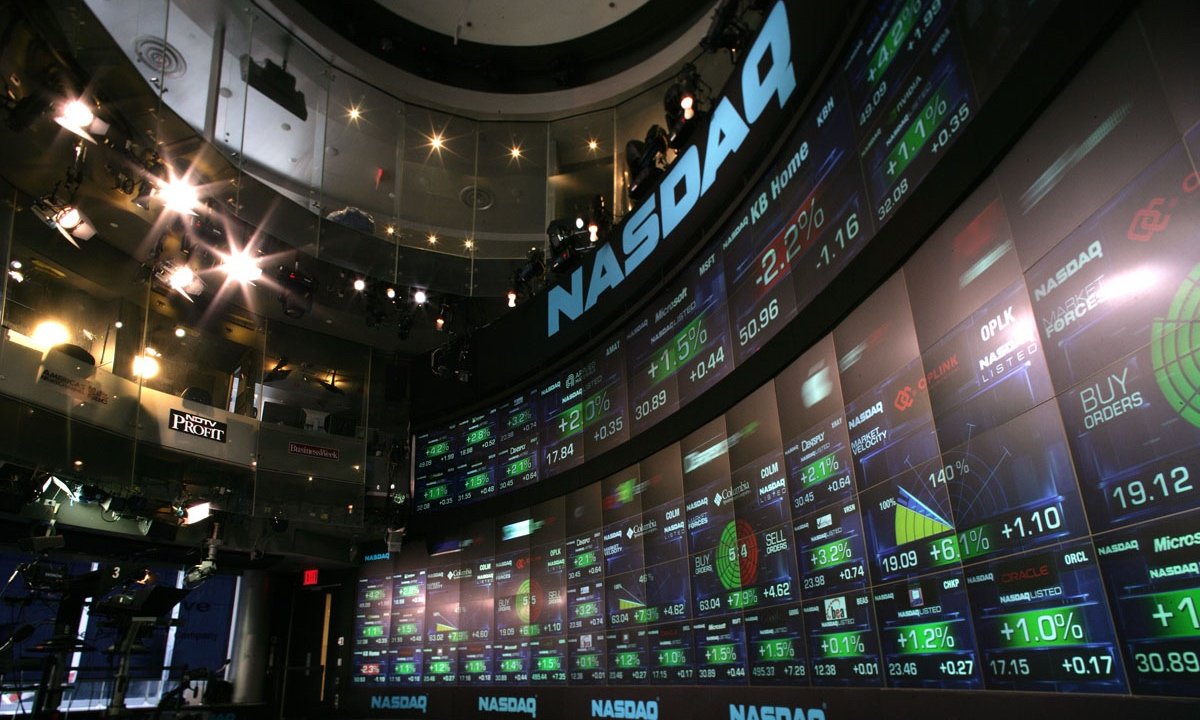 Berenberg Bank believes Apple's financial model is too reliant on the iPhone, and has predicted that the company's shares will plummet more than 50 percent to $60 — a price target so extreme that it seems more of a statement than an actual, plausible forecast.
Berenberg issued a note to investors on Thursday, a copy of which was provided to AppleInsider, presenting an extreme bear case for the most valuable and profitable company in the world.
To say that Berenberg's $60 price target is an outlier would be an understatement, as even the few major investment firms who are bearish on AAPL still have targets above $100. Shares of Apple were trading at around $128 in Thursday morning trading.
Berenberg's $60 price target is less than half of Apple's current trading price, and is a major outlier among Wall Street forecasts.
The justification for Berenberg's extreme price target, according to analyst Adnaan Ahmad, is that Apple relies too heavily on the iPhone for its profits. Ahmad noted that the iPhone accounts for 70 percent of Apple's revenues, and 85 percent of its operating profit.
Simply put, Ahmad believes that the "law of large numbers" will quickly catch up with Apple.
"As this accelerated replacement cycle slows down, iPhone volumes will turn negative in terms of growth," the analyst wrote. "As we have also stated, there is, in our view, a limit to how much share Apple can take at the high-end, and its price premium and recent hike must narrow over time, as it has done in the consumer electronic space (even for Apple's other products — Â iPod, iPad and Mac)."
Ahmad doesn't see much hope on the horizon from the Apple Watch, but he is bullish on the prospect of an Apple-built automobile. The analyst said he believes that Apple should acquire electric-car maker Tesla to give it a foothold in the auto business.
Outside of Berenberg's extreme price target, Apple bears include Wells Fargo, which has maintained a "valuation range" of between $105 and $115 for the iPhone maker. Cowen and Company also set a target of $115 last month — a prediction that became underwater almost immediately as shares of Apple posted serious gains following its December quarter results.
Despite its outlier projection for Apple, Berenberg is an established German financial institution, originally founded in 1590. It brought in 4.5 billion euros in revenue in 2013, and employs more than 1,300 workers.
On the opposite end of the spectrum is billionaire activist investor Carl Icahn, who believes that Apple should currently be trading at $216 per share. In his view, AAPL is a "no-brainer" investment.