Nissan, Daimler CEOs split on prospect of rumored Apple Car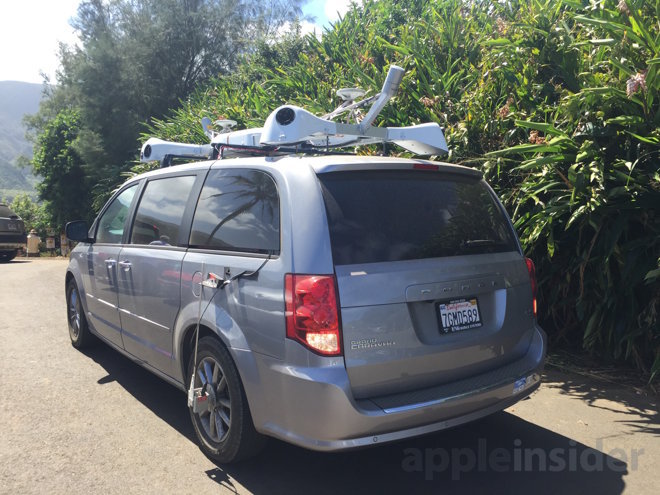 AppleInsider is supported by its audience and may earn commission as an Amazon Associate and affiliate partner on qualifying purchases. These affiliate partnerships do not influence our editorial content.
Daimler CEO Dieter Zetsche and the CEO of the Renault-Nissan Alliance, Carlos Ghosn, have each adopted radically different stances on rumors of a so-called Apple Car, with the former dismissing the idea and the latter welcoming it as a boost to Renault-Nissan's business.
Zetsche has been quoted by Motoring.com.au as saying that an Apple Car poses little threat, a stance taken by other automotive industry players like former GM chief Dan Akerson.
"If there were a rumor that Mercedes or Daimler planned to start building smartphones then they [Apple] would not be sleepless at night. And the same applies to me," Zetsche said last month. "And this is full of respect for Apple. That is what I am saying."
Speaking with Reuters, the executive later added that he thinks companies like Apple and Google aren't interested in building full-fledged cars.
"Google and the likes want to get involved, I don't think in the first place to build vehicles," he said. "We have to understand that, and then to find our roles, to which extent they are complementary, to which extent we become dependent, to which extent we are competitors."
Ghosn, conversely, suggests that an electric Apple Car could boost Renault and Nissan's profits. He argues that Apple's entry into the market would raise awareness of electric cars in general, boosting sales of vehicles like the Nissan Leaf.
"If Apple does it, obviously it's good news for us," the CEO remarked at a Mobile World Congress keynote earlier on Monday, as reported by CNET. "The fact that a company outside of the auto industry wants to do electric cars is refreshing."