Jay Z enters streaming music fray with purchase of Beats Music competitor Aspiro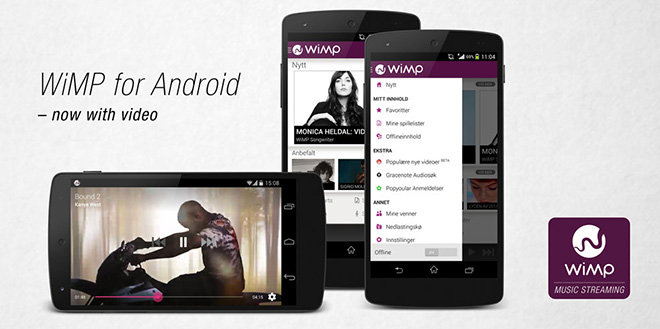 Rap icon Jay Z has officially taken control of Swedish Internet firm Aspiro, which markets subscription streaming services WiMP and Tidal, direct competitors of Apple's Beats Music.
According to The New York Times, a Jay Z, whose real name is Shawn Carter, made a $56 million bid for Aspiro through an investment entity called Project Panther Bidco in January.
As Aspiro is a publicly traded firm in Sweden, terms of the takeover required a 90 percent approval from shareholders. Interested parties had until Wednesday to make their decision, and Project Panther announced its bid was successful on Friday.
"All conditions for completion of the offer have been fulfilled, and the offer is therefore declared unconditional,'' Project Panther said in a prepared statement. "Accordingly, Panther will complete the acquisition of the shares tendered in the offer."
Aspiro will subsequently be delisted from Nasdaq Stockholm.
While Jay Z's intentions are unknown, the publication guesses he is interested in Aspiro's high-definition services, which offer higher resolution music files compared to leading streaming brands, including Apple and Spotify.
Last October, Aspiro's WiMP brand announced it had 512,000 paying users, though only 20,000 opted in to high-definition services. Apple's Beats Music has not revealed exact numbers, but the service is believed to carry about 300,000 subscribers. By comparison, Spotify hit 15 million paid subscribers at the end of 2014.
Apple is looking to launch a rebranded Beats Music incarnation later this year as a pay-only service, rumors say. Earlier this week, it was reported that Apple failed to negotiate new royalty pricing models with record labels that would have brought subscriber costs down from $10 to $8 per month.