Apple dodges $100M lawsuit over alleged infringement of wireless tech patents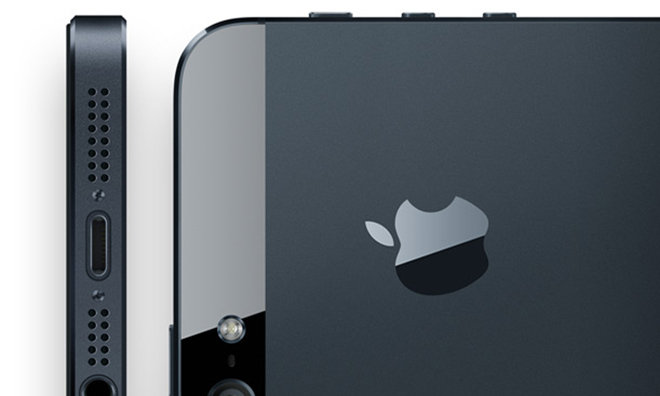 AppleInsider is supported by its audience and may earn commission as an Amazon Associate and affiliate partner on qualifying purchases. These affiliate partnerships do not influence our editorial content.
A U.S. federal court jury on Monday found Apple not to have infringed on wireless technology patents asserted by Canadian licensing firm Conversant Technologies, which sought damages totaling $100 million for the alleged misuse.
The case dates back to 2012, when Conversant subsidiary Core Wireless Licensing filed suit against Apple with the U.S. District Court for the Eastern District of Texas, known to be a plaintiff friendly jurisdiction, reports Reuters.
Luxembourg-based Core Wireless, operating out of an office in Texas, initially asserted 14 patents covering wireless data transmission technology, all of which came from a cache of 2,000 granted and filed inventions originally assigned to Nokia. Conversant took control of Core's IP hoard when it purchased the non practicing entity in 2011.
Following a number of case paring motions, Core whittled its case down to five patents-in-suit, seeking $100 million in damages. A portion of those damages was calculated from royalties of past, current and future iPhone and iPad sales. Named devices included the iPhone 3G, 3GS, 4, 4S and 5, as well as the original iPad, iPad 2, third-generation iPad, iPad with Retina display and iPad mini.
When Conversant bought Core, Microsoft held licensing rights to the Nokia patents, and court documents show the NPE agreed to pay two-thirds of revenue from licensing and litigation to the tech firms. Microsoft no longer has a financial stake in Core, a company representative said.
Aside from finding Apple not to have infringed on Core's patent holdings, the jury denied Apple's claim that Core breached fair, reasonable and non-discriminatory (FRAND) licensing terms for its deemed-essential patents.
Today's verdict comes less than a month after a Tyler, Texas court ordered Apple to pay $533 million for infringing digital media purchasing and distribution IP held by Smartflash, another patent licensing firm.