Apple Watch faces yield issues as Apple taps Foxconn to build, Samsung to provide OLEDs - report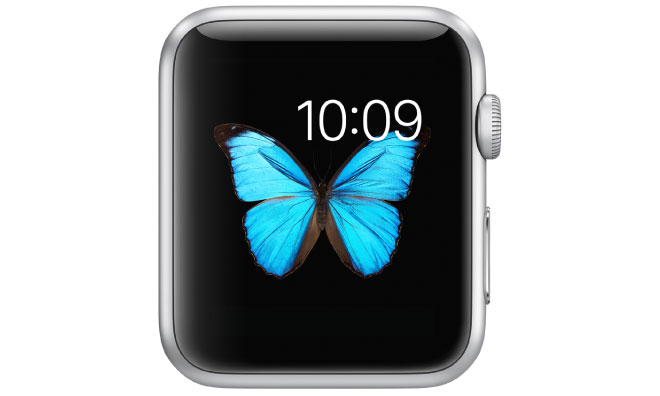 As production of the Apple Watch ramps up ahead of its April 24 launch, Apple is apparently still facing yield issues, and continues to tweak its suppliers as it works to bring the wearable device to market.
Analyst Timothy Arcuri of Cowen and Company recently went on a trip through the tech supply chain in Asia, where he spoke with local companies about production of the Apple Watch. Those people indicated to the analyst that various yield and supply issues remain.
Detailing his findings in a note to investors, a copy of which was provided to AppleInsider, Arcuri revealed that Apple is trying to add Foxconn as an assembly partner for the Apple Watch, in an effort to boost yields.
Up until now, it had been believed that Quanta Computer was the only assembly partner for the Apple Watch, outbidding Foxconn and Inventec.
The centerpiece of the Appel Watch is an AMOLED display that is estimated to be far more costly than traditional LCD screens. On his Asia tech trip, Arcuri was led to believe that Samsung will be supplying OLED screens to Apple for the device, signaling yet another major partnership between the two heated rivals.
But while Apple has embraced OLED for the upcoming Watch, Arcuri said it's unlikely that Samsung will supply any displays for upcoming iPhone models. Arcuri said it will likely take a few more generations for Samsung's investment in in-cell touch panels to pay off and debut in an iPhone.
Finally, supply chain sources also indicated to Arcuri that a "2.0 version" of the Apple Watch will arrive later this year. The analyst didn't indicate whether the sources were referring to a software update or entirely new hardware.
While it's unlikely that Apple would revise the Apple Watch so quickly, it is rumored that the company is planning to expand the lineup with new models. Just last week, it was said that new Apple Watch models with different casing materials are expected to go into production this fall.
The current Apple Watch lineup features the aluminum Sport models, a stainless steel series, and the 18-karat gold Apple Watch Edition. Other common watch materials not yet used by Apple that could become a part of the lineup are ceramic, titanium, white gold, and platinum.