Twitter's Periscope tackles interface and bug issues, Waze gets speed boosts, traffic bar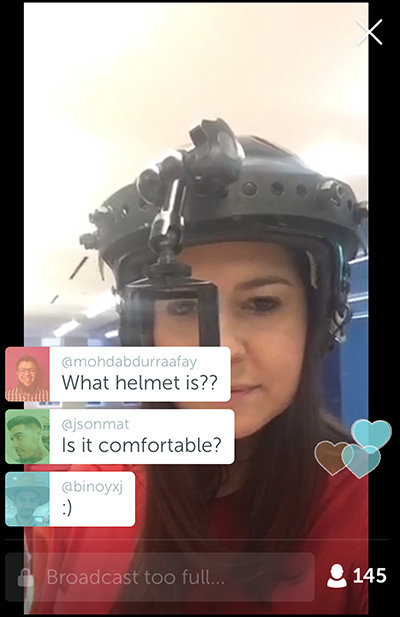 Twitter today released its first update to Periscope, solving a variety of early glitches and interface issues, while Google upgraded its Waze navigation app to be faster and offer several new features, such as a traffic bar.
Periscope cleans up bugs, interface
The 1.0.1 update is said to make "major" performance improvements, specifically targeting broadcasts with a large audience. Twitter has also improved streaming in general, and fixed issues with crash bugs and chat failing to work properly.
Periscope's homescreen now bumps followed users to the top of the stream list. The map displaying a broadcaster's location has been zoomed out, and an error message sometimes triggered when tweeting a broadcast has been clarified. Twitter states that if users run into the message, they should go to iOS' Settings app to make sure their Twitter account is logged in.
Periscope is a free download for iPhones running iOS 7.1 or above.
Waze picks up speed, gauges traffic jams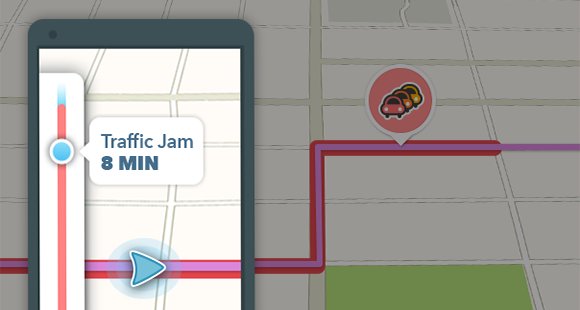 The Waze team says that the app should now offer "smoother" navigation, faster route selection, and better re-routing. Likewise, U-turn support has improved.
Among new features is the traffic bar, which shows real-time progress estimating how long it will take to escape a traffic jam. Users can further get a user confirmation when sharing an ETA, and find out which route Waze is picking through an added "let's go via" voice command.
Waze is free, but requires iOS 6 and a GPS-equipped iPhone or iPad.