Angela Ahrendts tells retail employees to push customers online for Apple Watch, 12" MacBook launches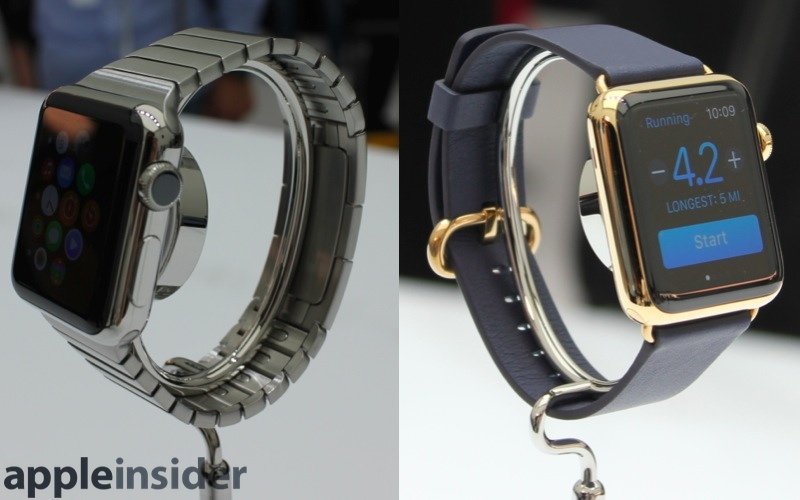 In a leaked internal memo sent to Apple Store employees on Tuesday, retail chief Angela Ahrendts asks her employees to help change customer opinion that Apple product launches come standard with long lines, constrained channel supply and low in-store inventory.
The note, obtained by Business Insider, reveals Ahrendts is asking employees to steer customers away from brick-and-mortar Apple Stores and toward the Online Apple Store for the upcoming Apple Watch and MacBook releases, a marked change from Apple's most recent device debuts.
Ahrendts' strategy appears to be borne by a pragmatic need to ensure customers that Apple's colossal supply and distribution channels can handle what is normally strong launch day demand. For Apple Watch, Apple's perceived late entry into the wearables market, coupled with expectedly slick advertising, has made consumers frothy.
The days of waiting in line and crossing fingers for a product are over for our customers. The Apple Store app and our online store make it much easier to purchase Apple Watch and the new MacBook. Customers will know exactly when and where their product arrives.
This is a significant change in mindset, and we need your help to make it happen. Tell your customers we have more availability online, and show them how easy it is to order. You'll make their day.
Sources told the publication that initial in-store Apple Watch supply will indeed be limited, as anticipated by an AppleInsider source. In store pickup will supposedly not be offered in the UK, though the option appears to be open to U.S. customers.
Demand for Apple's first foray into wearables is predicted to drive one million unit sales over its first weekend of sales, a number that could approach 2.3 million by June. No matter what statistics the company provides, if any, initial sales are not necessarily a bellwether of platform success or failure.
With high demand and expected supply constraints, those looking to be one of the first to snag an Apple Watch are urged to make reservations through the Online Apple Store when preorders go live just after midnight Pacific time on April 10.