FBR Capital Markets gives Apple trillion-dollar valuation with $185 price target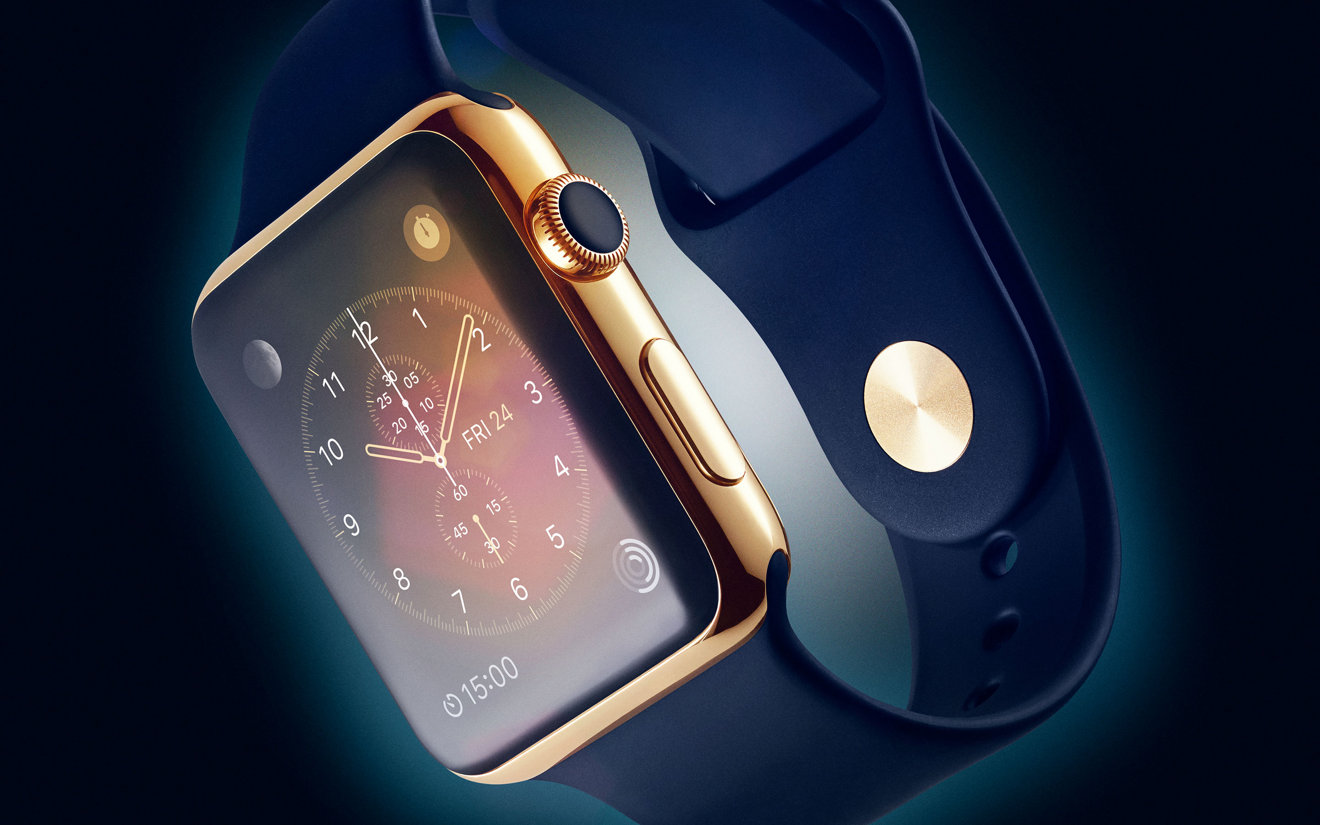 Investment bank FBR this week rated Apple stock with a massive $185 price target, forecasting that the iPhone maker will eventually become the world's first corporation valued at $1 trillion.
In a memo supplied to AppleInsider, FBR analyst Daniel Ives argued that Apple's main strength is actually its closed software ecosystem, since mobile hardware is becoming "increasingly commoditized," and a closed system helps drive shoppers into picking Apple electronics and services. In the long-term however FBR says that its optimistic appraisal is based on three main factors, including a greater emphasis on services, rising mobile sales in China, and "upside" from new device categories such as the Apple Watch.
Services are in fact claimed to be Apple's "secret sauce." FBR estimates that profit margins on Apple services are over 90 percent after concent costs, and that by the company's 2017 fiscal year, they could form 32 percent of overall profits. By comparison, services are projected to make up just 12 percent of 2015 profits.
Apple is in the "early days" of services such as the App Store, Apple Pay, and streaming TV, the memo remarked. Apple is rumored to be working on TV subscription packages that could launch late this year.
Another potential growth area in FBR's view is the enterprise world. Trends toward BYOD (bring your own device) support may spur iPhone and iPad sales, as could a growing number of productivity apps, including those developed jointly by Apple and IBM.