Amid rumors of an Apple buyout, Nokia's maps business shines in otherwise disappointing quarter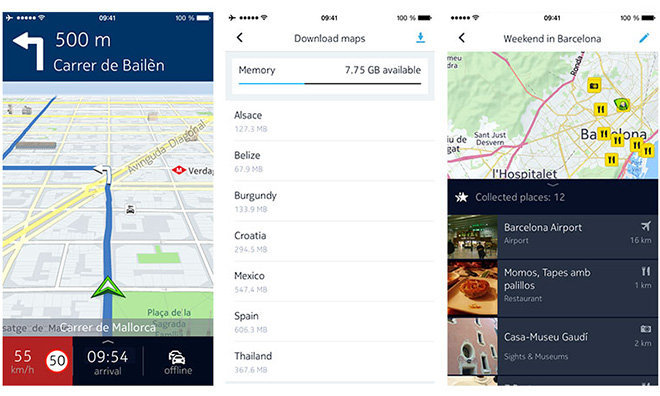 Shares of Nokia fell more than 12 percent on Thursday after the company's networking division reported disappointing results. But a bright spot was its "Here" mapping division, which is rumored to be a potential acquisition target for Apple.
Revenue at Nokia was up 20 percent year over year to 3.2 billion euros, but operating profits fell to just 265 million euros. The brunt of that was felt by the Nokia Networks division, which saw its profitability take a significant hit — Â falling more than 60 percent to just 85 million euros, despite seeing an increase in total revenue.
Investors were discouraged by what they saw out of Nokia's earnings and the stock tumbled on Thursday. Still, there were bright spots for the company, which got out of the smartphone business by selling its Lumia handset division in 2013 for $7.2 billion.
Among the positives for Nokia was its mapping division, dubbed "Here," which boosted profit by 20 percent to 162 million euros.
Nokia is looking to refocus as a networking company, and is said to be shopping around its Here division for a reported $3.2 billion price tag. Among the companies rumored to be interested: Apple.
If Apple were to buy Nokia's Here for its asking price, it would be the largest acquisition in the company's history, eclipsing the $3 billion it spent on Beats last year.
For Apple, the addition of HERE could play an important role in the buildout of Apple Maps, which drew criticism when it launched in iOS 6. Two and a half years later, Maps still lacks basic features like mass transit data, though Apple is working on enhancing backend support.