Microsoft prepping Continuity-like features for Windows 10 alongside new flagship handsets - report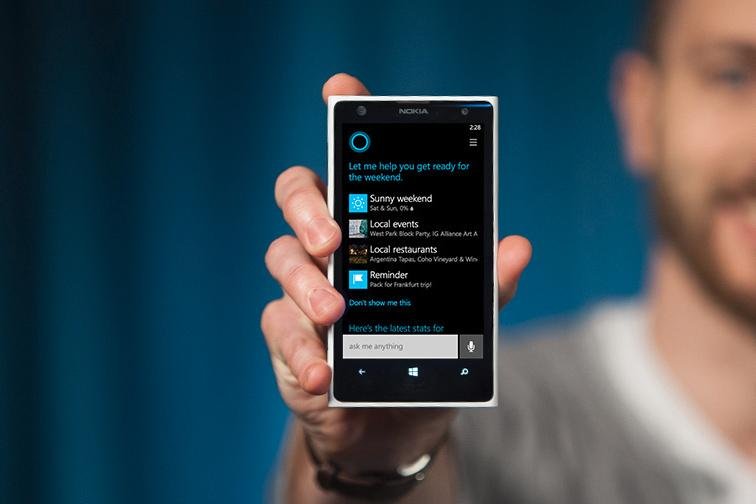 Just over a year after closing its acquisition of Nokia's phone division, Microsoft is reportedly set to reenter the high-end handset space with a pair of new Lumia devices that will feature powerful internals and carry the mobile banner for Windows 10.
The new devices — Â said to be codenamed "Cityman" and "Talkman" — Â will follow the "phablet" trend with high-resolution displays measuring 5.7 and 5.2 inches, respectively. Qualcomm has been tabbed to supply 64-bit Snapdragon processors for the handsets, according to Unleash The Phones.
The larger Cityman could ship with an 8-core processor, 3 gigabytes of RAM, 32 gigabytes of storage, a 20-megapixel rear camera, a 5-megapixel front-facing camera, and a removable 3,300 mAh battery. Users will be able to expand the internal memory with a microSD card.
Talkman, meanwhile, would step down to a six-core processor and 3,000 mAh battery while keeping other specifications the same.
Rumored for both phones is a new tri-tone flash module for the rear camera, sporting three LEDs. Apple's True Tone flash — Â introduced with the iPhone 5s and refined in the iPhone 6 — Â uses two LEDs.
Microsoft is also said to be planning a new feature for Windows 10 that would operate in much the same manner as Apple's Continuity, allowing users to place and receive calls or carry on SMS conversations via their computer. There is no word on whether Microsoft intends to introduce other desktop-to-mobile features a la Handoff or AirDrop.
Last week, Microsoft announced plans to entice iOS developers to Windows 10 by offering support for Objective C. A dearth of high-quality third-party apps has plagued Windows Phone since its release.