Apple working on ResearchKit-based DNA testing, sources claim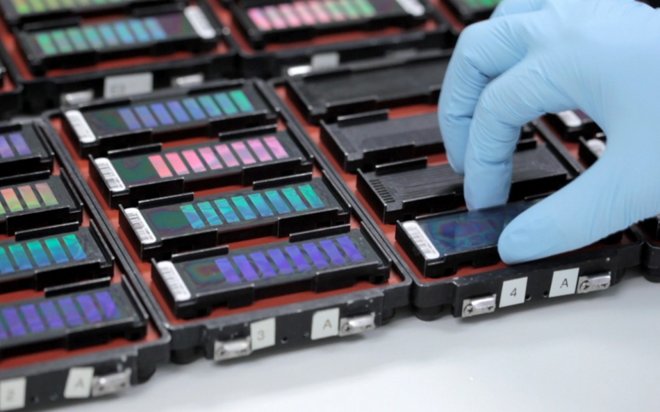 AppleInsider may earn an affiliate commission on purchases made through links on our site.
Apple is collaborating with researchers on new ResearchKit-based iPhone apps that will allow people to undergo DNA testing, in some cases for the first time, for scientific analysis and research, according to a Tuesday report.
In two initial studies, participants will be asked to submit DNA samples to the academic organizations in charge of the research, sources told the MIT Technology Review. That data will then be maintained in a cloud database by scientists, but some findings might be displayed on participants' iPhones. One of the sources claimed that Apple is eventually hoping to let people share DNA data with other parties, including organizers of separate research efforts.
Apple reportedly wants the apps finished in time for its Worldwide Developers Conference, which starts on June 8, but another source indicated that the app-based DNA studies could be canceled at any time.
One of the studies is under the aegis of the University of California San Francisco and examines the causes of premature birth by evaluating genetic factors against others recorded on iPhones owned by pregnant women. The other study is being helmed by New York's Mount Sinai Hospital. Apple and an institutional review board will reportedly decide whether or not to grant approval.
People joining one of the projects are expected to send a DNA sample, such as saliva, to an Apple-authorized lab. The first labs are said to be ones run by Mount Sinai and UCSF. Instead of sequencing entire genomes, the labs will concentrate on disease-connected genes, which should keep the cost of each test to a few hundred dollars or less.