Apple wants subscription TV service to include live local broadcasts, content rights remain roadblock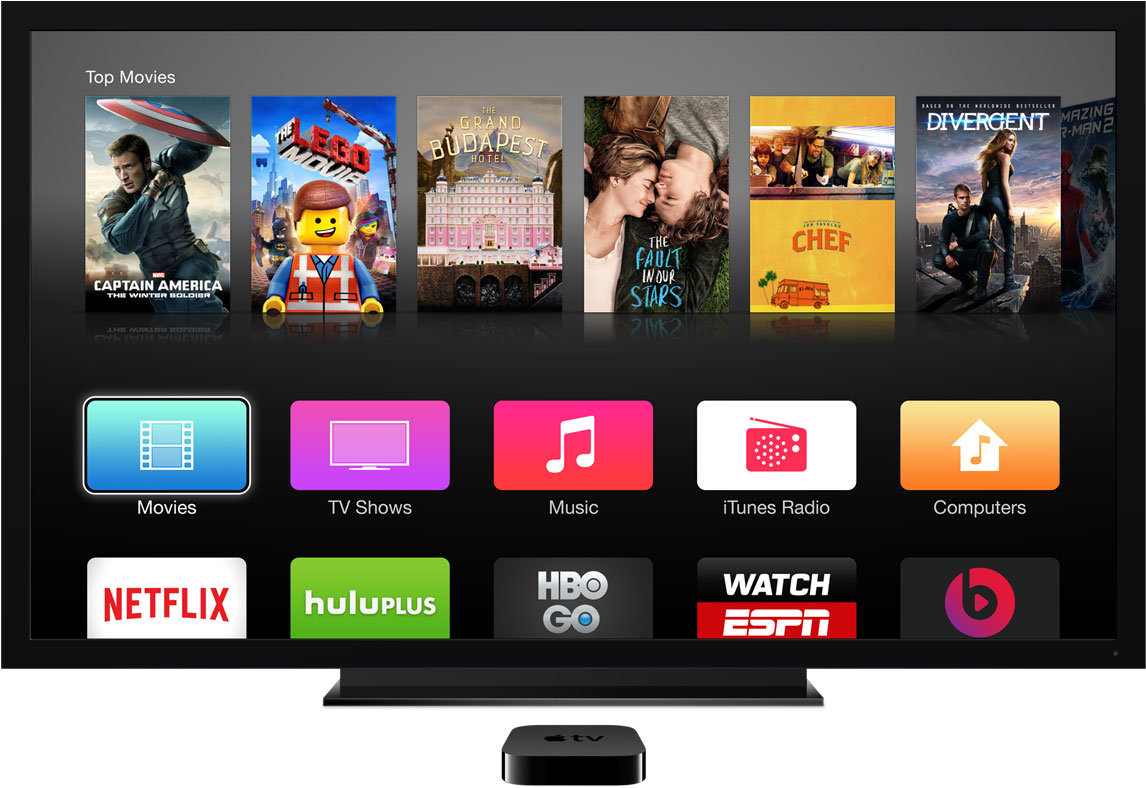 The main hold-up in Apple launching a subscription TV service is content rights, with a new report on Friday saying the company could again face delays as it seeks to include live, local network television stations.
Network broadcasts are freely available through the use of an old-fashioned, over-the-air antenna. But the rights to streaming those very same broadcasts over public airways aren't so simple.
That appears to be one of the major stumbling blocks for Apple as it looks to launch a subscription TV service, according to Re/code. Reporters Peter Kafka and Dawn Chmielewski said on Friday that Apple may not be able to launch its service this fall, as originally intended, because of issues in negotiations with content owners.
Still, the service appears to be a matter of "when," not "if," as TV executives reportedly indicated they believe money is the main sticking point between the industry and Apple.
But at the moment, it's not believed that any content owners have officially signed up for Apple's rumored service. That means it's unlikely that it will be announced alongside an anticipated new Apple TV set-top box at next month's Worldwide Developers Conference.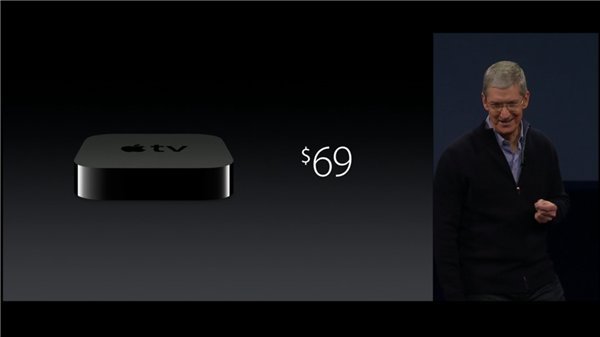 According to the report, Apple not only wants to have access to local broadcast TV, but also on a wide scale, across the U.S. Doing so will be a challenge, as even ABC itself reportedly spent two years obtaining the rights to live broadcasting for just eight cities with its Watch ABC app, available for devices like the iPhone and iPad.
Reports from earlier this year indicated Apple was looking to charge a base price of between $30 and $40 per month for its anticipated subscription TV service. Including widespread access to local network stations would be a key differentiator from competing services like Dish's Sling TV or Sony's Vue.
It's been claimed that Apple is in talks with broadcast networks ABC, CBS and Fox, as well as other cable networks owned by Viacom and Discovery, though apparently talks have stalled with Comcast-owned NBC.
As for the new Apple TV set-top box, a major revamp of the hardware is expected when WWDC kicks off on June 8. Rumors have said the new Apple TV will feature an A8 processor, a dedicated App Store, Siri voice controls, and a new touchpad controller.