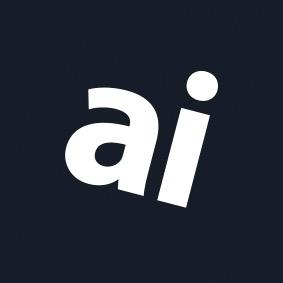 Why you can trust AppleInsider
Review: CaseStudi's Libre Bluetooth keyboard is an ultra-portable workhorse, with some trade-offs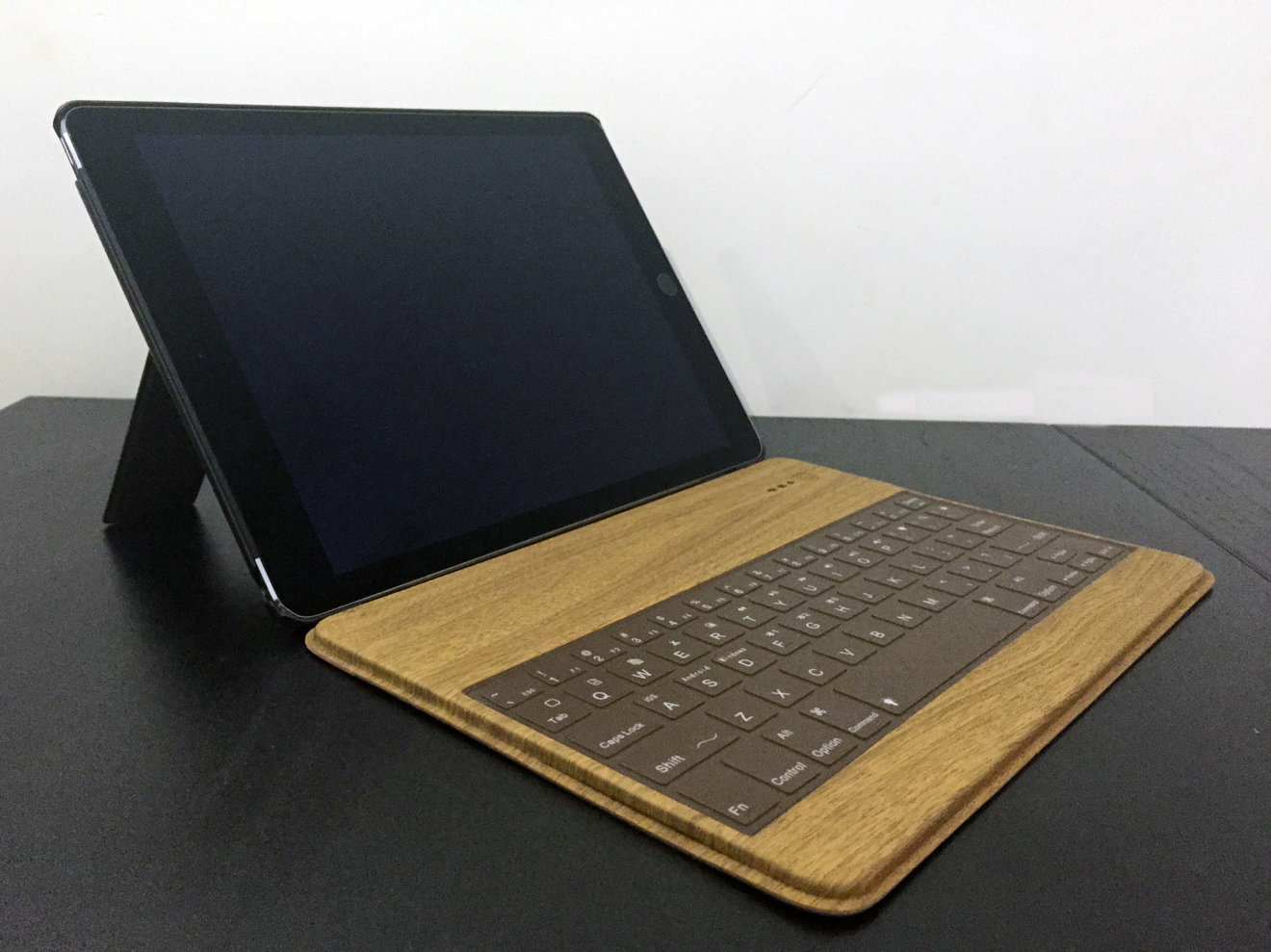 CaseStudi Libre Bluetooth Keyboard
3.5 / 5
---
An increasing number of consumers and businesspeople are turning to portable Bluetooth keyboards to increase the productivity potential of their iPad. AppleInsider took a look at one of the latest contenders, CaseStudi's Libre.
Our verdict: The combination of size, battery life, and backlighting on the Libre is tough to beat, though many users won't like the feel of its keys.
iPad users generally fall into one of two camps: those who think Apple's on-screen software keyboard is fine for any situation, and those who immediately reach for an external hardware keyboard when they're ready to type anything longer than a tweet. For the latter group, that often means sacrificing some portability in the name of a better typing experience.
With the release of the Surface in 2012, Microsoft showed the world that it was possible to have a tablet keyboard that was both slim and nice to type on. Following Microsoft's lead, accessory makers have worked to deliver similarly svelte options for iPad users.
Logitech's Keys to Go — Â which we recommended after spending time with it earlier this year — takes portability to the extreme, and this is the standard that the Libre aspires to. To see how it stacks up, we spent three weeks with a preproduction Libre and used it to write a majority of this review.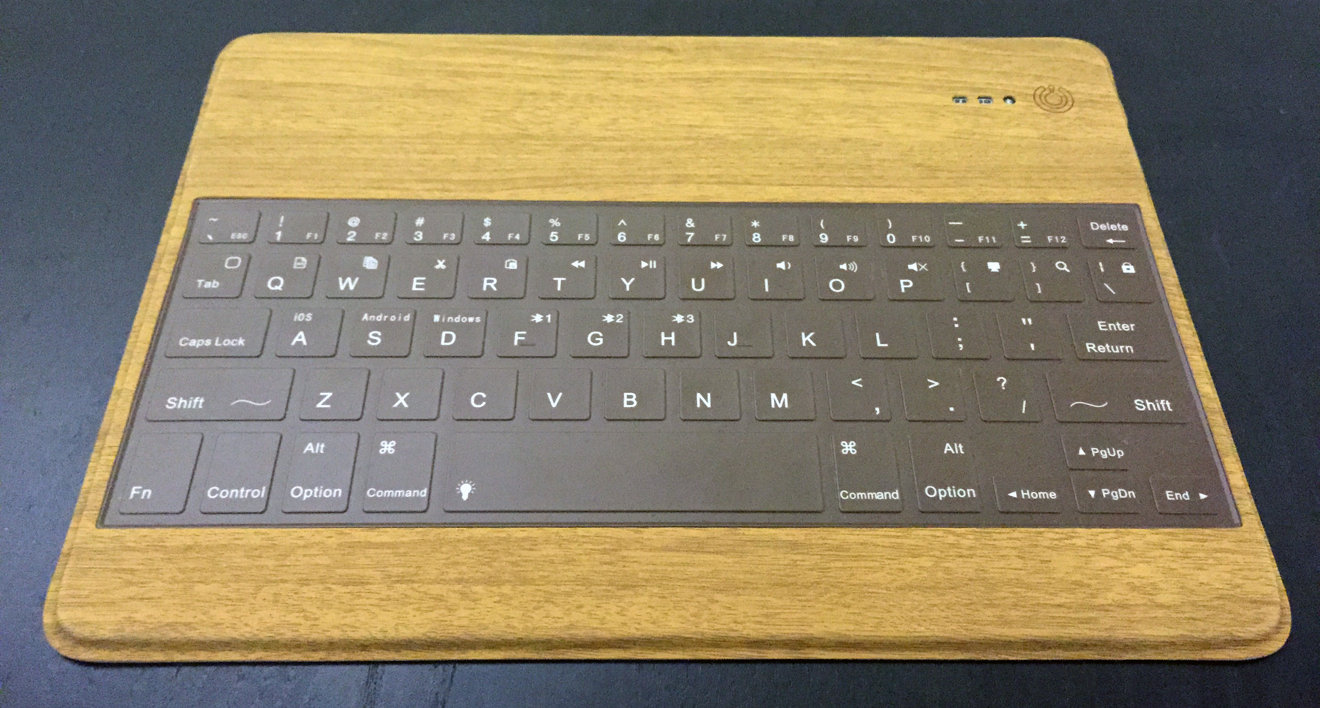 What it is
The Libre is available either as a standalone keyboard or as part of a set alongside a wrap-around iPad case. Though the actual keyboard hardware is the same in both versions, the industrial design is not.
When packaged with a case, the Libre sports an articulated protrusion on the back that allows it to magnetically link up with a matching slot in the case, effectively turning it into a folio. A section of the case can then be folded outward to serve a stand for typing.
We like this design a lot, because it allows some flexibility in how the Libre is used. On days when you don't need a keyboard, it can be swapped out for a thinner, rigid cover — Â which will be available in a variety of styles — Â or left off entirely.
The folio configuration does come with some caveats. The case is quite bulky, though we suspect anyone concerned about carrying around an external keyboard for their iPad won't mind quite so much.


The case is also incompatible with Apple's Smart Covers. The reasoning for this is clear, but given that the Libre keyboard is removable, we'd like to have the option of swapping in a Smart Cover but keeping the case with its built-in stand.
Dimensionally, the keyboard itself is a bit smaller than a sheet of A5 paper and thinner than the iPhone 6. The cover is made from polyurethane — Â ours was a wood grain print — Â and the backlit keys are extruded from one continuous plastic panel.
A power button in the upper right sits flush with the case and is flanked by three small LEDs; one shows Bluetooth status, another the battery level, and the third is a charging indicator. A micro-USB port in the side allows for charging from any wall charger, and we were able to get away with juicing up just once a week.
How it works
Pairing the Libre is straightforward, and it's important to note that it can support up to three Bluetooth devices concurrently — Â this is especially handy when working with e.g. an iPad and an iPhone at the same time. A quick shortcut switches between paired devices, which is ueful when typing on a tablet but holding a conversation in a service like WhatsApp, which is only available on phones.
The keys themselves are nicely tactile, but the switches don't feel like the keys on a traditional keyboard. If pressed, we'd say they feel more like buttons on a calculator.
That may seem bad, but we don't think it is. While typing on the Libre certainly requires some adjustment, we only really found ourselves perturbed at the difference when working on an iPad and a MacBook Pro side-by-side. Those who travel with only an iPad should quickly adjust.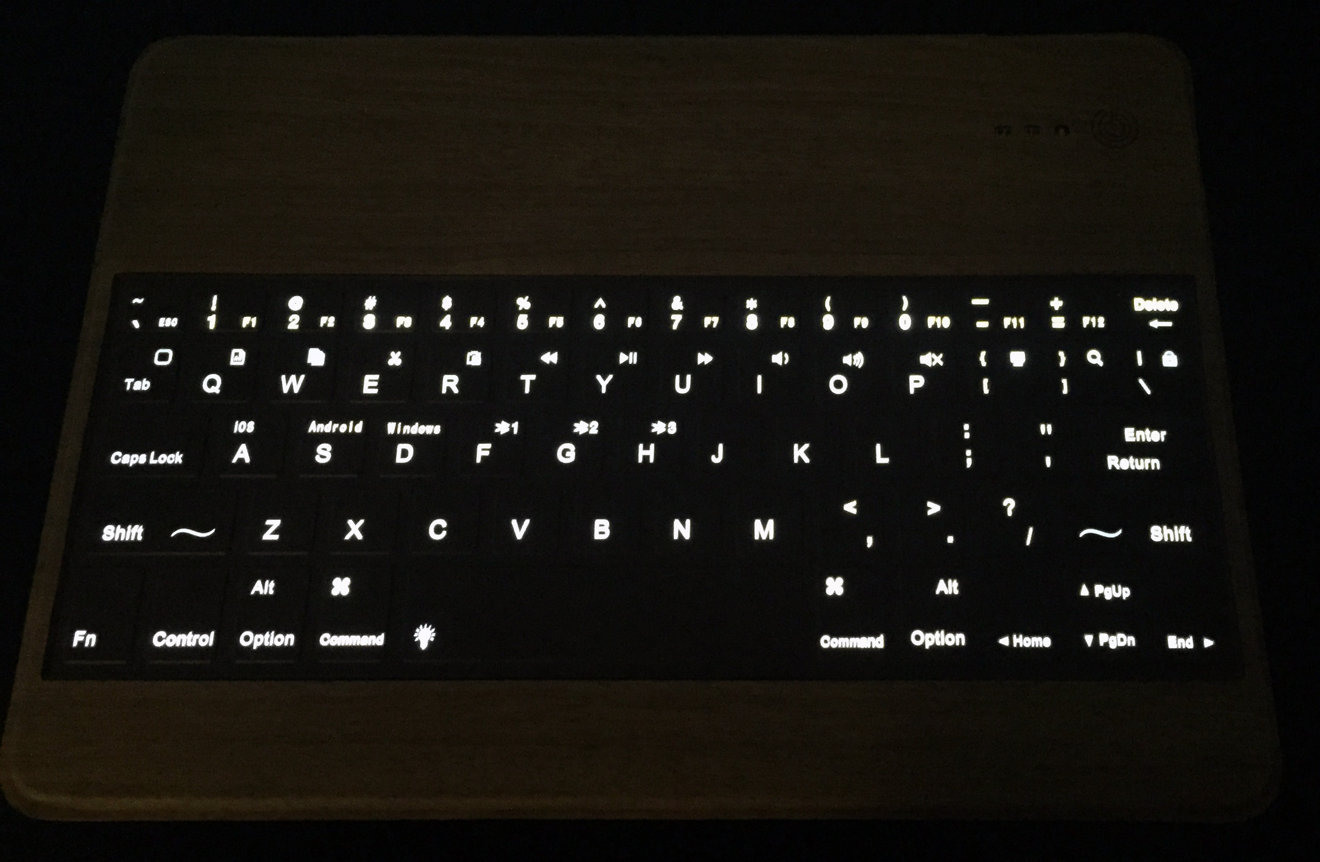 Backlighting is easily our favorite keyboard-related feature, and the Libre's backlit keys are a welcome addition that the Keys to Go lacks. There are four levels of illumination available, though we rarely felt it necessary to increase it past the lowest setting.
At the end of the day, our biggest problem with the Libre's keyboard was simple: it has too many keys. CaseStudi has done an admirable job of shoehorning a complete keyboard into the width of the iPad, and they have good reason — Â the Libre is platform-agnostic — Â but it's just not the best decision for iOS users.
We'd like to see an iOS-specific Libre variant that eschews extraneous keys, like the secondary command and option keys that flank the space bar, in favor of larger keycaps. Even if that means accessing some characters via the function key, we think it would be a major increase in usability.
Conclusion
The Libre is a tough product to judge. If you want an external keyboard for your iPad and aren't overly concerned with heft, there are definitely better options — Â Apple's own Bluetooth keyboard comes to mind.
If, on the other hand, you're the kind of person for whom every gram matters, give the Libre some serious consideration. As a standalone keyboard — Â paired with a Smart Cover to stand the iPad upright — Â we think it's a better option than clamshell keyboard cases like Belkin's Qode, and gives Logitech's Keys to Go a run for its money.

Incredibly thin and light
Backlit keys
Excellent battery life
Keyswitch feel will be difficult for some to adjust to
Keycaps are a bit too small
Folio configuration makes the iPad package significantly thicker
Libre is available for pre-order from CaseStudi's website, with shipping expected in July. The folio set runs $79.99, while the standalone keyboard comes in at $59.99.