Rumor: Microsoft interested in acquiring BlackBerry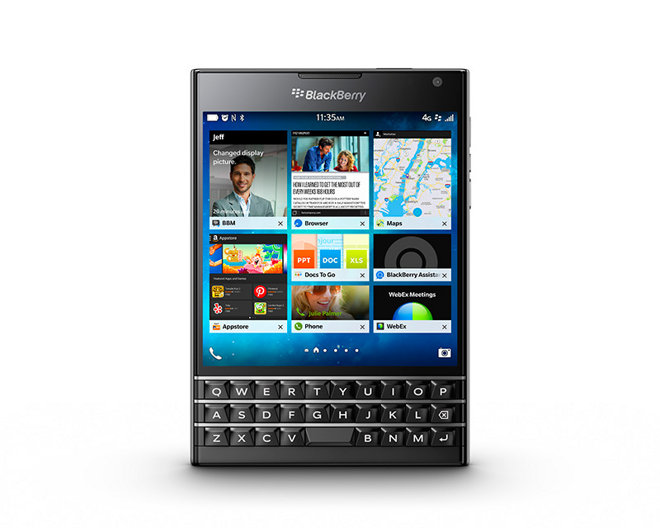 AppleInsider may earn an affiliate commission on purchases made through links on our site.
Microsoft is rumored to be talking with investment firms about the prospect of buying out Canadian smartphone maker BlackBerry, likely motivated by a desire to deepen its foray into the mobile enterprise and gain access to BlackBerry's patent trove.
Chinese technology firms Huawei, Lenovo, and Xiaomi have also expressed an interest, sources told PC-Tablet. In those cases however, the companies are allegedly motivated by increasing their brand exposure in U.S. and European business.
No party has taken definite steps towards an acquisition, and this is not the first time Microsoft has been rumored to buy BlackBerry.
The latter has seen its fortunes plummet during the past decade, as it went from being the world's leading smartphone maker to a marginal player. The company's remaining strongholds have been the government and corporate worlds, where its platform still has some appeal. U.S. President Barack Obama still uses an ultra-secure BlackBerry as his personal phone.
The company sold some 1.6 million phones during its fiscal fourth quarter, a mere fraction of the phones sold by rivals like Apple and Samsung — Apple, for instance, sold 74.5 million iPhones in the same period. Software and services now represent the majority of the company's income, and it has seen some modest gains by pursuing that route.