Apple eyeing first-ever bond offering in Japanese yen worth $1.62 billion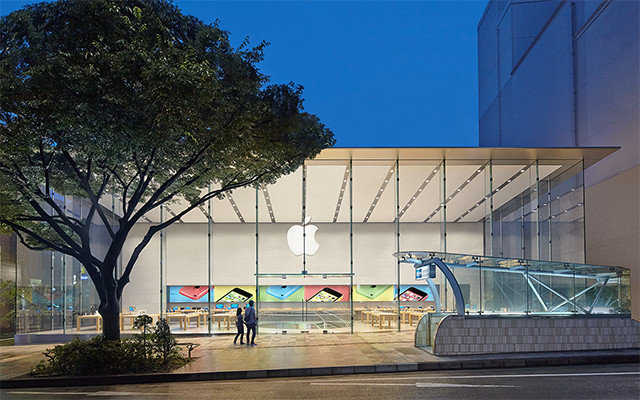 Apple could issue 200 billion yen, or $1.62 billion U.S., in Japanese bonds as soon as June, marking its first ever debt sale in the country, a report said on Tuesday.
Apple is looking to exploit Japan's extremely low interest rates, said local business publication Nikkei, which noted that the company could be in a position to set its rate one percentage point lower than in the U.S., saving on costs even after a conversion back to dollars. Proceeds are expected to go towards funding Apple's cash return program for shareholders, and possibly to grow Japanese operations.
The company reportedly started gauging interest in bonds earlier this month by talking to regional banks, life insurance firms, and various other institutional investors. Although the company is thought to be seeking out Japanese investors first and foremost, overseas investors may be able to participate.
In the past few years Apple has engaged in bond sales in both the U.S. and Europe to help finance its cash return program, which through dividends and buybacks should see $200 billion delivered to shareholders by the end of March 2017. Although the company could conceivably spend some of its $178 billion in cash reserves, it has preferred to leave most of that stockpile intact.
So far, the biggest Japanese bond sale by a foreign company was issued by Citigroup in 2007. The financial firm sold bonds cumulatively worth 270 billion yen, or just under $2.2 billion.