Apple hiring spree looks to improve iTunes search, discovery, video & more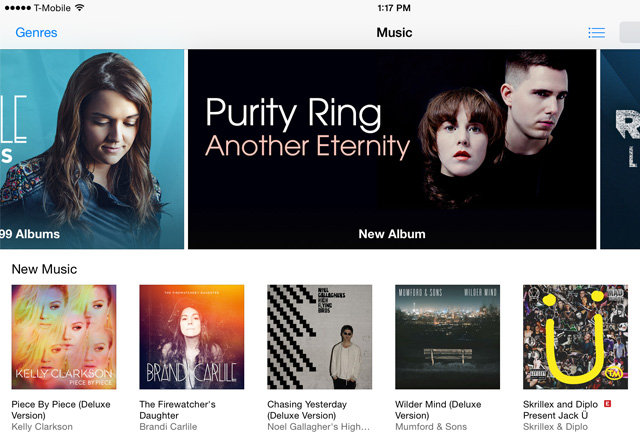 A large set of Apple job listings posted on Tuesday suggests the company is looking to make major improvements to iTunes, particularly in search and music discovery at the iTunes Store.
One of the positions, discovered by AppleInsider, is for an search engineer who will "help build the next-generation of search features" at the store. The person is expected to be "comfortable bringing the latest in search and discovery ideas to production at a large scale."
The company is also hoping to fill five other iTunes Store positions, all of which involve software engineering or architecture. Two of them are engineering roles at the Music Discovery Services Group, with the aim to "build and enhance features driving the iTunes Store." Apple remarks that the MDS team handles features such as recommendations, iTunes Genius, iTunes Match, and iTunes Radio.
Apple's exact plans are unclear. Although the company is presumably hoping to make it easier to find and buy music and other media, it could also be working to integrate its upcoming on-demand streaming music service.
Another unusual opening is for a senior software engineer on the iTunes Media Services team. The successful candidate for the job will work on "next generation products that change the way millions of users consume video," according to Apple. That could potentially be a reference to a rumored subscription TV service.
The new hires are unlikely to make any significant contributions in the short term. Apple's next big milestone is the Worldwide Developers Conference on June 8, and any Mac or iOS products shown there will likely be in beta or already complete.