First wave of HomeKit devices from Insteon, Lutron, others drop ahead of WWDC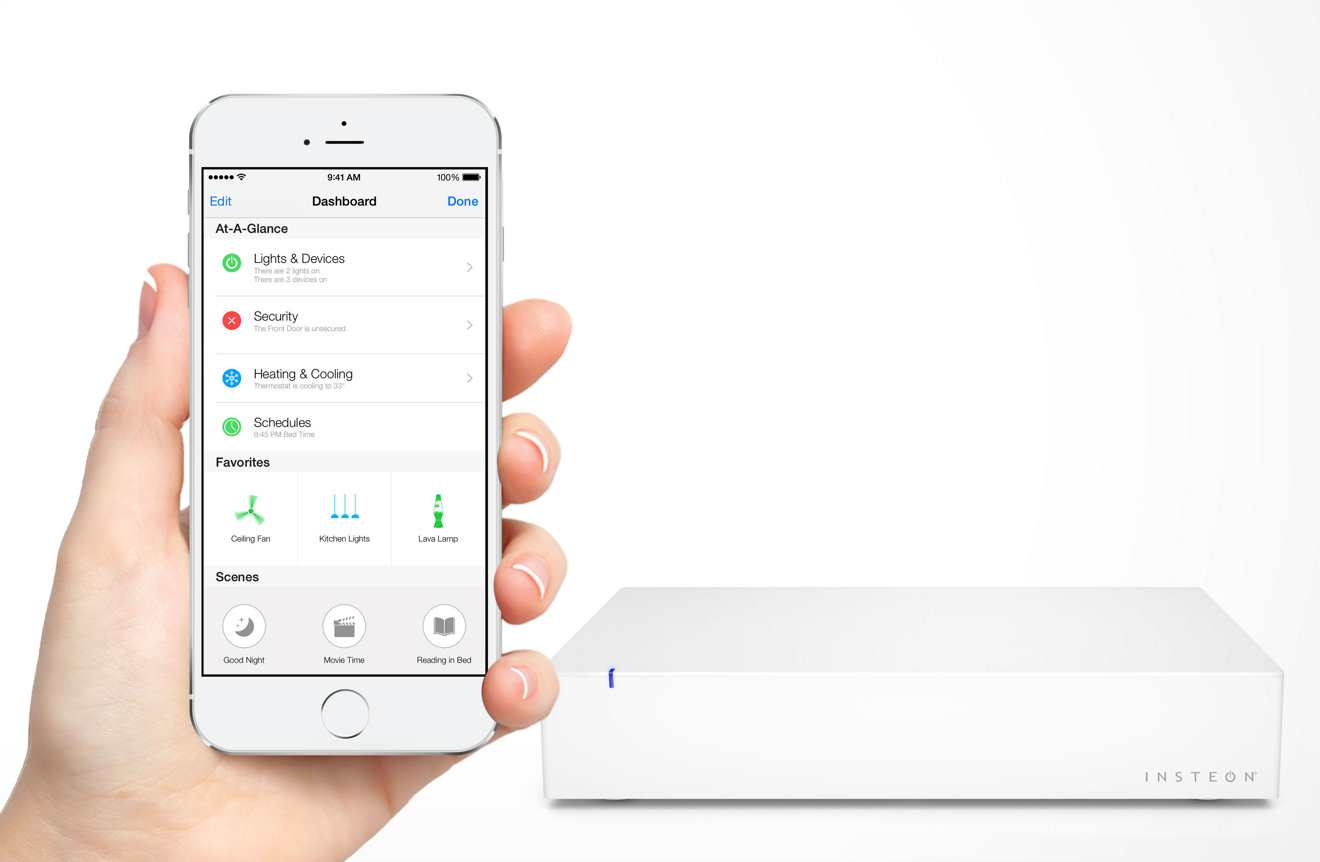 Just under one year after HomeKit was announced and less than a week before Apple's midsummer developers conference, the first devices certified for compatibility with the iPhone maker's new home automation framework have begun to hit shelves from companies like Insteon, Lutron, and iHome.
Insteon, which makes a wide range of smart home devices, is now shipping the Insteon Hub, a $149 device that adds HomeKit support to the company's existing lineup. A new HomeKit-enabled version of the Insteon+ control app is also on the way.
Lutron, another well-known home automation company, has updated its Caseta wireless lighting systems with HomeKit support. New users can pick up a starter kit from Apple Stores for $230, while existing Caseta users can add HomeKit capability by replacing just the bridge for $119.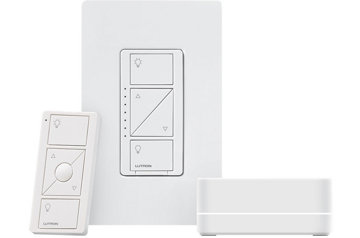 iHome added a new SmartPlug, which will be available for preorder next week. The SmartPlug can control any appliance —  even "dumb" appliances, like lamps — via HomeKit.
Elgato, meanwhile, unveiled the the Eve lineup of environmental sensors. Eve — Â which starts at $79.99 — lets users collect data on air quality, temperature, humidity, air pressure, and energy consumption in their home. Additional sensors can monitor the status of doors and windows.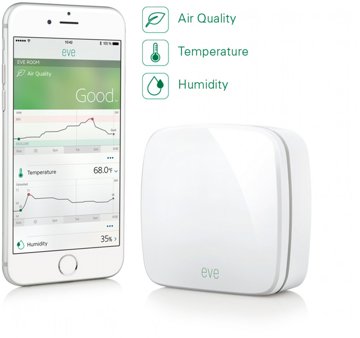 Ecobee is also in on the party, announcing that its flagship smart thermostat will gain HomeKit support later this summer. General Electric will join the fray in the future with its own line of smart bulbs.
The launches come after Apple promised that the first HomeKit-enabled products would begin shipping this month, following speculation that software problems had caused delays.