Apple to renovate flagship Fifth Ave. glass cube store, set up temporary outlet at FAO Schwarz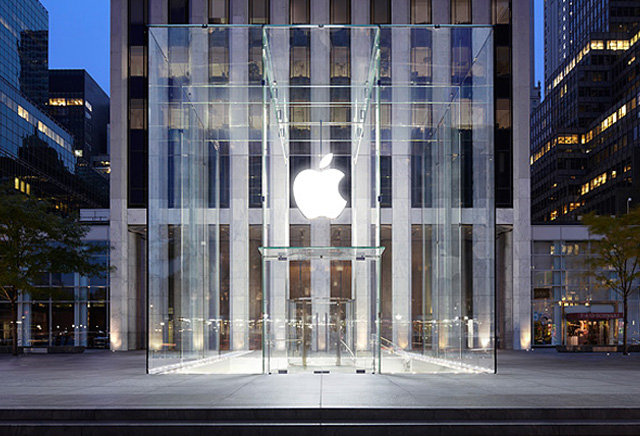 AppleInsider may earn an affiliate commission on purchases made through links on our site.
Apple is planning to renovate its iconic Fifth Avenue store in New York City, and during construction will reportedly direct shoppers to a temporary outlet in a space currently occupied by FAO Schwarz.
In all Apple is preparing to renovate about 20 U.S. locations, according to a new story from the Associated Press on Thursday. It's not clear when work might begin on the Fifth Avenue store, which is the company's flagship and often the focal point of lineups and press coverage during product launches.
It's also the only Apple Store that operates 24 hours a day, seven days a week, normally shutting down only in emergencies or in preparation for new products. The report did not say if the temporary shop will run on the same schedule.
FAO Schwarz is actually due to leave its space in the General Motors Building on July 15, owing to soaring rents in the area, Bloomberg reported last month. Apple could simply be waiting for that transition to complete.
Even with the Fifth Avenue store out of commission, Apple should still have ample coverage in New York City. The company already has four other shops in the area, with a fifth — in the Upper East Side — set to open on Saturday.
The last major change to the Fifth Avenue outlet came in 2011, when Apple replaced the glass cube with a simpler design using fewer but larger panes.