Twitter launches 'Experiments' program for iOS, Google brings AirPlay to Slides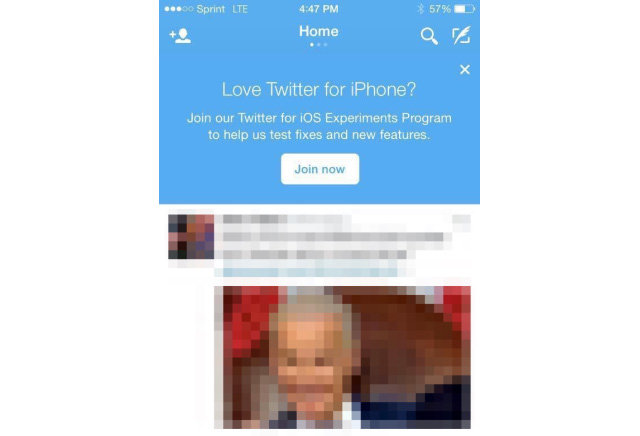 Twitter is launching an "Experiments" beta-testing program for iOS, a report said on Thursday. Google meanwhile updated its three iOS Docs apps, most notably adding AirPlay and Chromecast support to Slides.
Twitter 'Experiments' come to iOS
Some Twitter iOS users are now seeing a notification about the program appear at the top of their newsfeed, TechCrunch said. People picked for the program and who accept a confidentiality agreement are being given access to experimental app releases, sometimes with new features.
A program similar to Experiments first launched for Android in 2013, made possible by Twitter's acquisition of Crashlytics, a crash reporting service. Crashlytics is handling distribution of iOS software as well.
Twitter reportedly has several hundred people in the iOS program already, spread across the world, with plans to continue expanding.
Google Docs iOS updates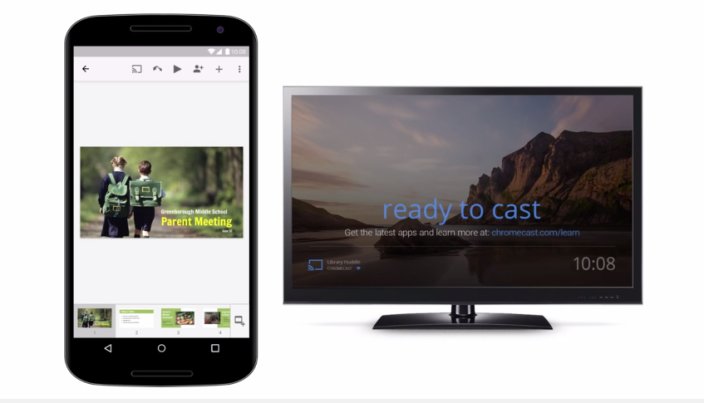 Google Slides users can now broadcast presentations — including PowerPoint files — to TVs or projectors with an attached Apple TV or Chromecast. While a presentation is ongoing, hosts can see notes and slide timers that aren't visible to the audience.
All three Docs apps, including Sheets and Docs itself, have received bug fixes and performance boosts, as well as easier file renaming. The latter has also gained simpler table editing.
All three apps are free and run on iPhones and iPads with iOS 7.0 or later.