Apple Music to miss out on Taylor Swift's '1989' album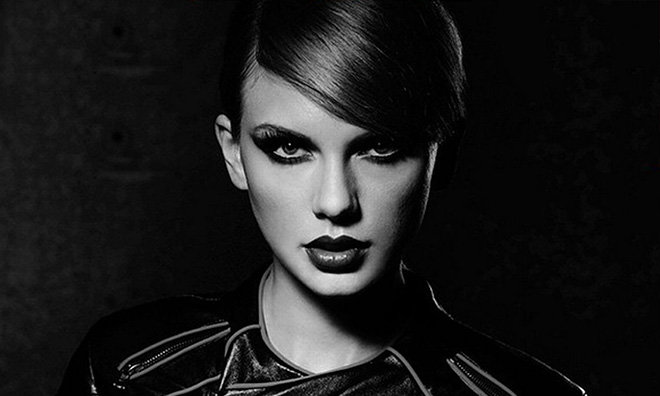 Despite showing up onscreen in an Apple Music demo at WWDC, Taylor Swift will not be making her latest album "1989" available through Apple's upcoming streaming service, a report said Thursday.
According to BuzzFeed, both Swift's label Big Machine Records and Apple confirmed "1989" will be unavailable for streaming when Apple Music launches later this month. Prior to today, rumors percolated that Apple somehow executed an industry coup by nabbing exclusive rights to the album, which is not planned for streaming release on any platform.
Swift in the past voiced opposition to certain music streaming services, saying such products strip away value by breaking apart albums. In an op-ed for The Wall Street Journal, Swift said music should not be free and predicted artists will someday set album pricing for themselves.
In November, the singer yanked her entire library from Spotify in a power move against the company's free-to-stream offering.
With iTunes, Apple holds considerable sway in the digital music industry — Swift previously released three bonus tracks from "1989" as an iTunes exclusive — but artists and labels are reluctant to sign off on streaming deals. For content owners, the fairly new digital distribution model represents a further ceding of power to companies like Apple, which itself eroded honeypot album pricing schemes with iTunes and iPod.
While "1989" remains off limits for Apple Music, Swift's back catalog will be available for streaming. Similar deals are already in motion at competing subscription-based services like Rdio.
Apple Music debuts on June 30 for $9.99 or $14.99 for families up to six people.