Apple CEO Tim Cook celebrates Supreme Court decision on gay marriage with quote from Steve Jobs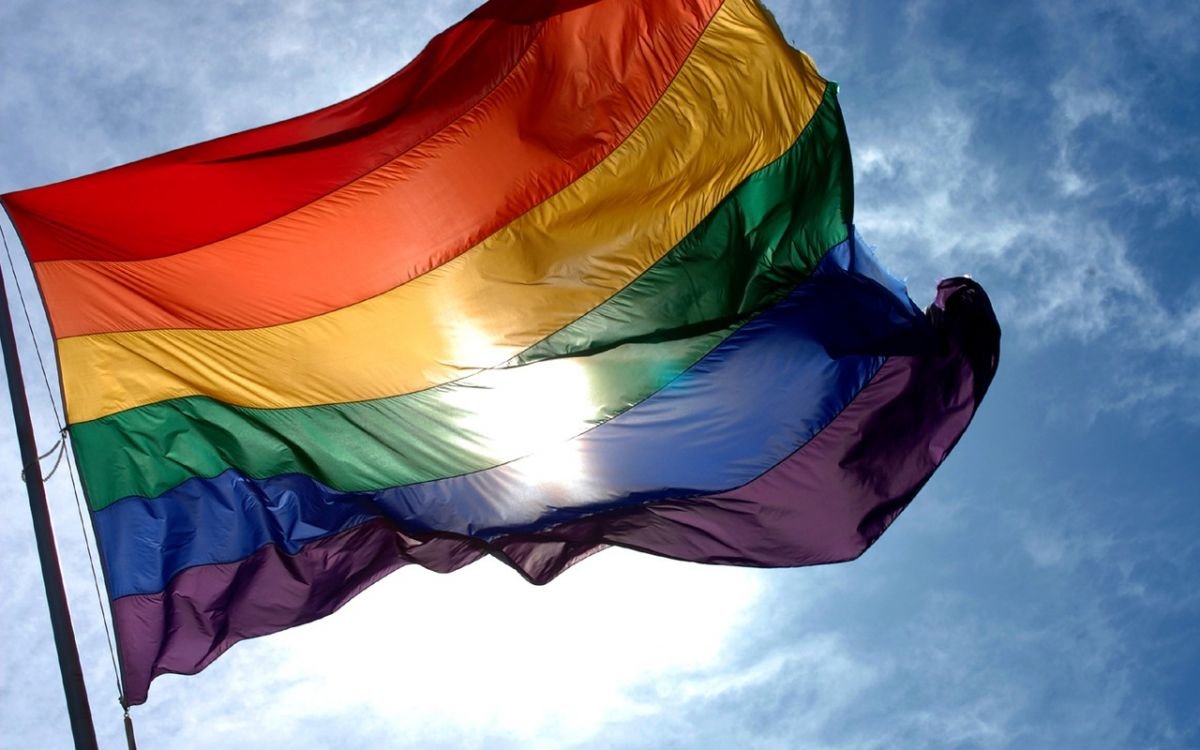 The U.S. Supreme Court on Friday ruled in favor of marriage equality in all 50 states, and Apple Chief Executive Tim Cook praised the landmark decision by recalling his company's famous "Crazy Ones" quote, co-written by his late, close friend Steve Jobs.
"The people who are crazy enough to think they can change the world are the ones who do," Cook wrote on Twitter. Those words were famously spoken in Apple's iconic "Crazy Ones" advertisement, which was scripted in collaboration with Jobs, the company's co-founder.
In an earlier tweet, Apple's CEO stated that the Supreme Court ruling "marks a victory for equality, perseverance and love."
Cook has been an outspoken proponent for marriage equality and the legalization of gay marriage in the U.S. The Supreme Court's 5-4 decision revealed on Friday means that all couples, gay or straight, will be legally allowed to marry across America.
Cook himself came out as gay last October, in a public letter stating he is "proud" of his sexuality. Prior to that, Apple's leader had been open about his sexual orientation for years with friends and colleagues.
He admitted that coming out publicly was a difficult decision for him, as he cherishes his personal privacy. But last year, he came to the realization that he could help effect change by disclosing his orientation, making him one of the most high profile publicly gay people in the world.
As an outspoken critic of laws in the U.S. that barred gay marriage, Cook said that such policies can lead to the persecution of people based solely on their sexual orientation. He also said that America has changed how it views gay people and relationships over the years, thanks in part to public figures coming out to help bring about a more tolerant culture.
"I'm proud to be gay, and I consider being gay among the greatest gifts God has given me," Cook wrote last year.