Apple releases OS X 10.10.4 with Mail, Photos improvements, 'discoveryd' fix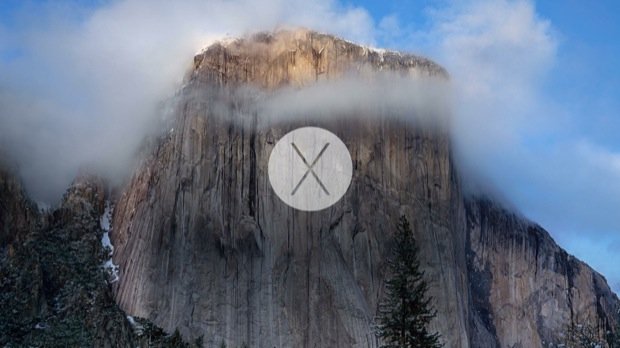 In addition to iOS 8.4 and Apple Music, Apple on Tuesday released OS X 10.10.4, making a variety of bugfixes including one solving problems caused by the infamous "discoveryd" service.
The update replaces discoveryd with mDNSResponder for handling DNS processes. Often the former would create duplicate machine names, fail to resolve device names, and produce other problems which could collectively slow down a Mac or affect Wi-Fi connections.
Other fixes improve the reliability of migrating iPhoto and Aperture libraries to Photos or syncing media with iCloud Photo Library, and stop crashes when importing Leica DNG files into Photos.
Mail should no longer delay outgoing messages, and Apple has also improved the reliability of the OS X Migration Assistant. Finally, bugs preventing external monitors from working have been removed, and Apple has dealt with an issue which could prevent a person from navigating away from a webpage in Safari because of repeated JavaScript alerts.
The OS X 10.10.4 update can be downloaded through the Mac App Store, and should be about 1 gigabyte for existing Yosemite users.