How to request a song to air on Apple's Beats 1 radio station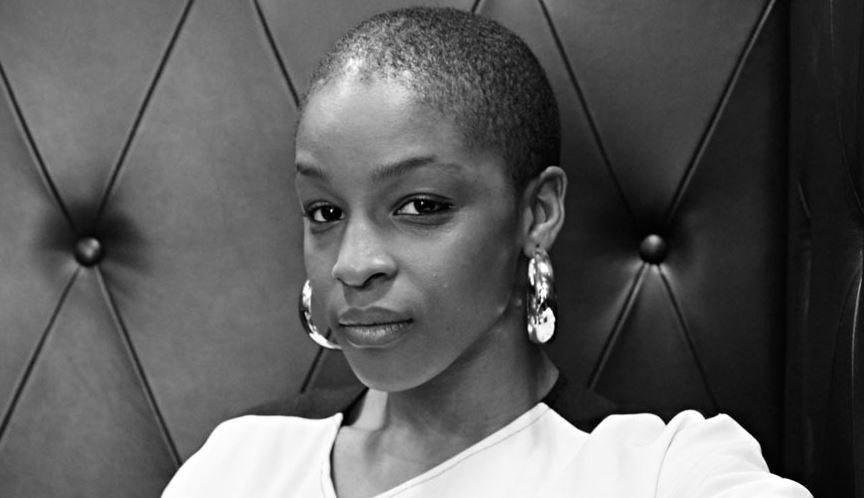 Something not widely known about Apple's Beats 1 radio station is that listeners can make song requests, in a process that's a little different from conventional, terrestrial radio stations.
Apple has set up a special Request a Song page on Tumblr, with lists of phone numbers covering regions like Canada, the U.S., Germany, Japan, and Australia. In the case of Canada, the U.S., and the U.K., toll-free numbers are available. People from outside the listed regions must call a U.S. number where long-distance charges apply.
The full list of numbers includes:
US AND WORLD: +1 (310) 299-8756
US TOLL FREE: +1 (877) 720-6293
CANADA TOLL FREE: +1 855-648-0703
UK TOLL FREE: +44 800 802 1238
FRANCE: +33 9 75 18 21 60
JAPAN: +81 3-4589-5123
GERMANY: +49 1573 5982361
BRAZIL: +55 11 4950-1098
MEXICO: +52 81 4170 3626
DOMINICAN REPUBLIC: +1 829-956-5158
AUSTRALIA: +61 2 8294 5836
ITALY: +39 02 9475 1288
IRELAND: +353 76 680 5749
NEW ZEALAND: +64 9-887 8360
Callers are asked to leave a recorded message with their name, location, and the song before hanging up. Request messages themselves may be played on the air, but there is no guarantee that one of Apple's DJs will accept a request, and some shows are either repeats or do not accept listener suggestions.
An alternative option involves using the Messages app for iOS or Mac to send a request to [email protected].
Beats 1 debuted on June 30, and is anchored by three main DJs: Zane Lowe, Ebro Darden, and Julie Adenuga. There are also a variety of celebrity shows however, hosted by names like St. Vincent and Elton John.