Samsung Electronics revenue slides 8.4% after mismanaged Galaxy S6 launch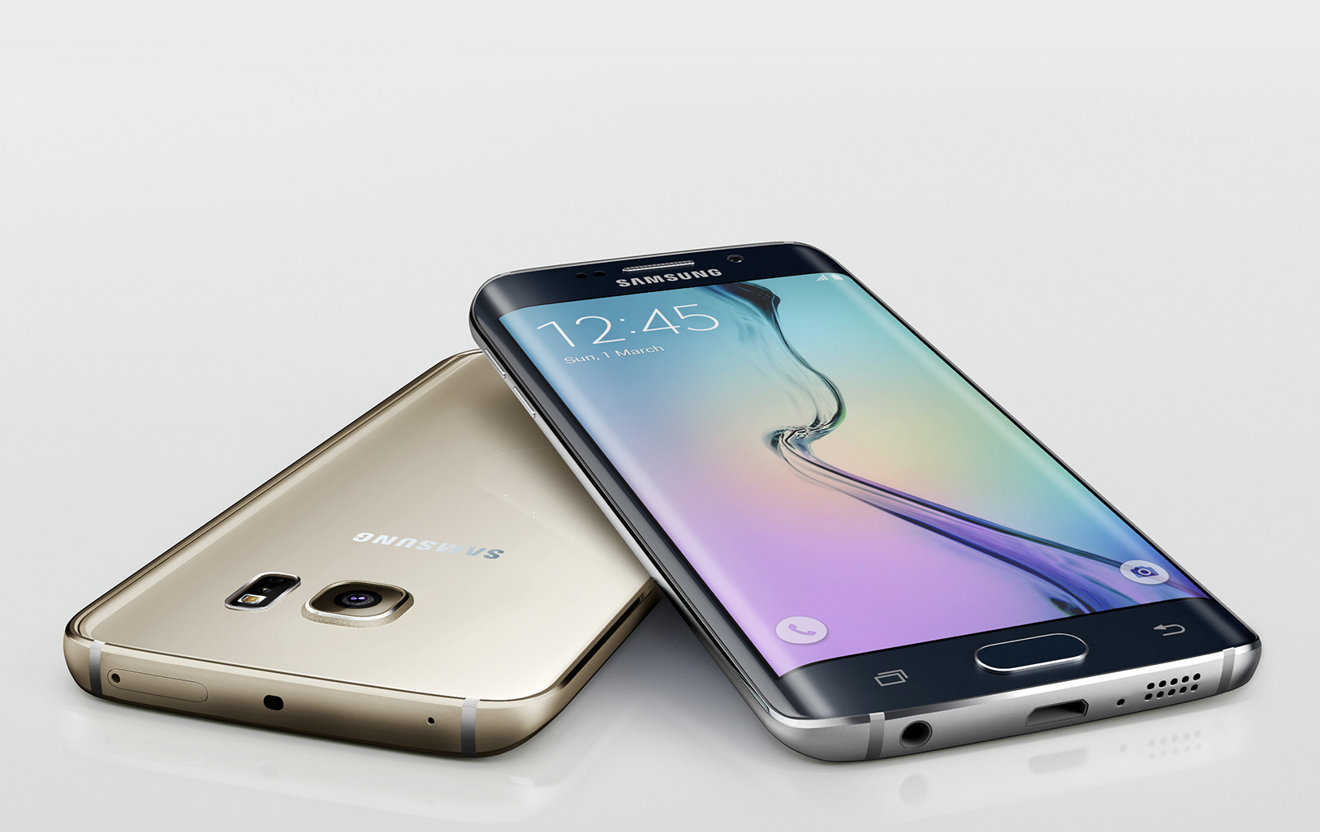 Samsung Electronics on Tuesday released its second-quarter earnings estimates, calling for significant drops in revenue and profits based on what one report claimed was a gross miscalculation of demand for the Galaxy S6 versus the S6 Edge.
The company said that for the June quarter it's estimating revenue of 48 trillion won ($42.35 billion), down 8.4 percent year-over-year. Operating profits likely fell 4 percent to 6.9 trillion won, or just under $6.1 billion. Final results are due to be published later this month.
Samsung didn't break out numbers by business division, but a source told the Wall Street Journal that the company originally organized S6 production on the assumption it would sell four regular S6 models for each S6 Edge, the latter of which is more expensive but has a unique curved display, enabling extra features.
The source explained that in reality demand ended up closer to even. This created a surplus of unsold S6 units, especially white ones, while simultaneously leaving Edge demand unfulfilled.
The claim is consistent with a statement by Samsung mobile head J.K. Shin, who in April — just days before both S6 phones launched — announced that the company would raise Edge production to meet demand.
Apple may have experienced a similar, if less severe problem with the iPhone 6 and 6 Plus. Shortly after the launch of the two phones in September 2014, some reports indicated that Apple had underestimated demand for the 6 Plus and was scrambling to re-adjust production accordingly.