Apple's Japanese R&D center to tap into local materials, vehicle and health talent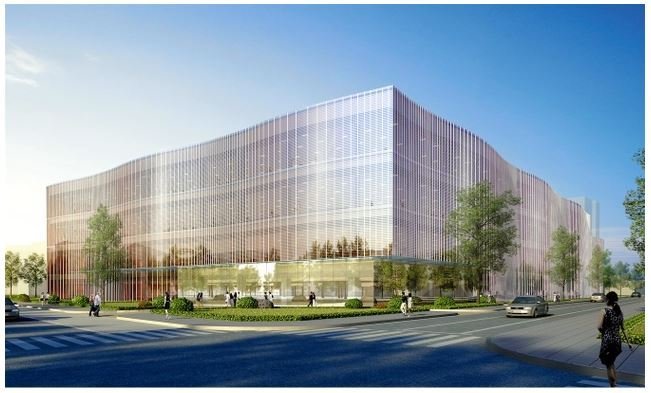 AppleInsider may earn an affiliate commission on purchases made through links on our site.
Alongside an expanding retail presence, Apple is building out research and development operations around the globe, including a facility in Yokohama, Japan that will reportedly focus on materials, vehicle and health segments.
According to a report from print publication Nikkei Electronics, picked up by DigiTimes, Apple is looking to use its Japanese research center to hire local talent well versed in industries to which it is a newcomer.
While the iPhone maker has multiple teams working on materials science and consumer applications, as evidenced by recent metallurgy breakthroughs introduced with Apple Watch, only a few are thought to be focused exclusively on vehicles and health. It is not known if Apple plans to concentrate on in-car entertainment or actual automotive heavy industries, but Japan is a leader in both areas.
That Apple was able to successfully pitch an R&D facility on Japanese soil is a sign of changing times in a country traditionally wary of outsiders. Helping Apple's efforts along was a stimulus plan of sorts set up by the local government to boost supply chain development and encourage innovation, the report said citing industry sources. Demand for Japanese tech has waned in recent years as companies based in China and South Korea gain ground.
Apple's R&D center will spread 269,000 square feet of work space over four floors in a building located on land previously owned by Panasonic. The initiative was first revealed by Prime Minister Shinzo Abe in December, who said the facility would be comparable to other Apple assets in the region. Construction is expected to begin later this year with an estimated completion date in 2016.
Other Apple investments in the region include a rumored stake in Japan Display's $1.4 billion plant, which industry insiders claim will be largely dedicated to producing screens for Apple products.