Rumor: Samsung to launch Galaxy 'S6 Edge+,' Note 5 on August 12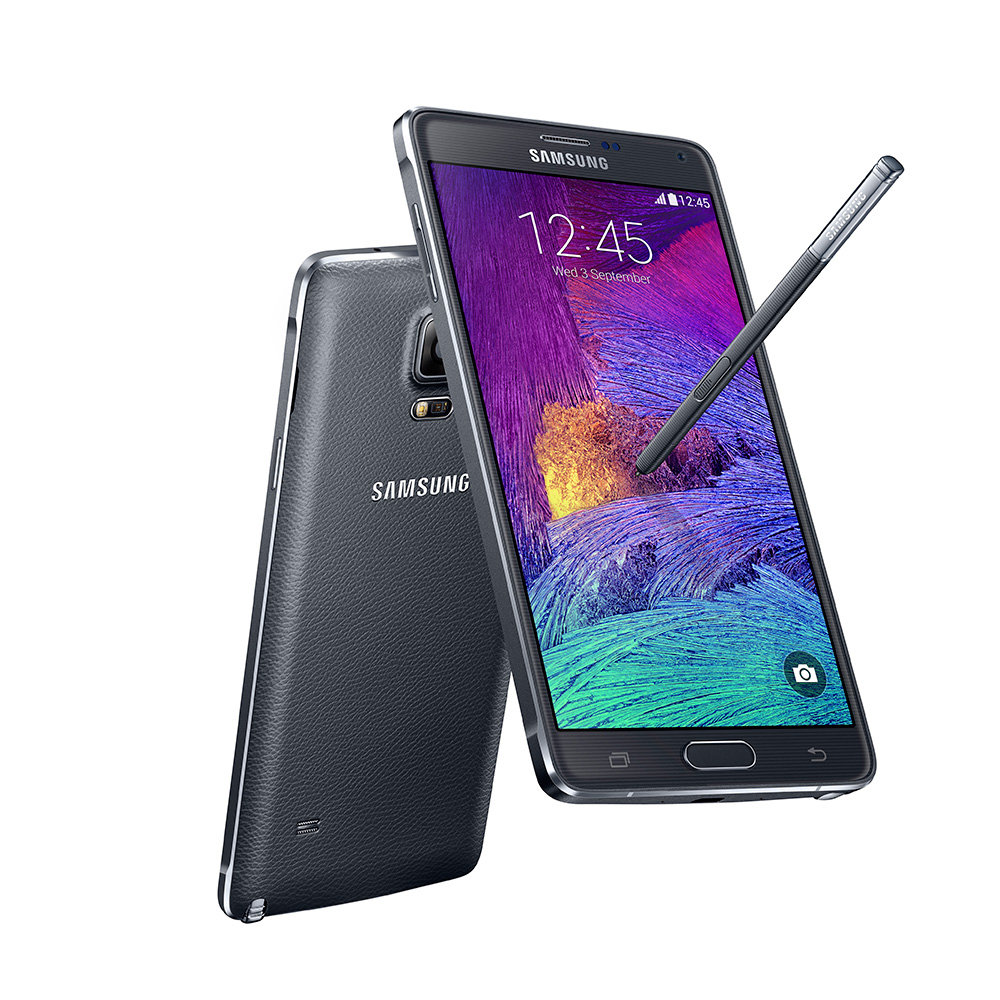 In a move designed to preempt Apple's anticipated "iPhone 6s" event in September, Samsung will reportedly unveil its latest Galaxy Note phablet alongside a jumbo-sized Galaxy S6 Edge on August 12.
The South Korean electronics giant is preparing a refreshed Note — Â the Galaxy Note 5 — Â with a metal and glass design reminiscent of a larger Galaxy S6, according to SamMobile. The popular phablet is unlikely to ship with a microSD slot, something that will no doubt cause consternation among Note fans.
Additionally, the included S Pen stylus is rumored to get a redesign of its own, taking on a more pen-like shape. Internally, included RAM will likely rise to 5 gigabytes.
The new, larger version of the Galaxy S6 Edge — Â which will reportedly be marketed as the "Galaxy S6 Edge+" — Â is thought to be just that, a larger version of its namesake. The publication believes the Edge+ will be powered by Samsung's own Exynos 7420 processor and ship with 3 gigabytes of RAM.
Earlier reports have suggested that Samsung plans to move up its Note 5 and S6 Edge+ announcements in order to give its new handsets time to breathe before Apple drops its own next-generation iPhone in September. Samsung has traditionally used the annual IFA show to unveil new models, but in recent years that timing has not worked in their favor as the tech press quickly shifts focus to Apple's event.