Spotify introduces Discover Weekly playlists tailored to individual listeners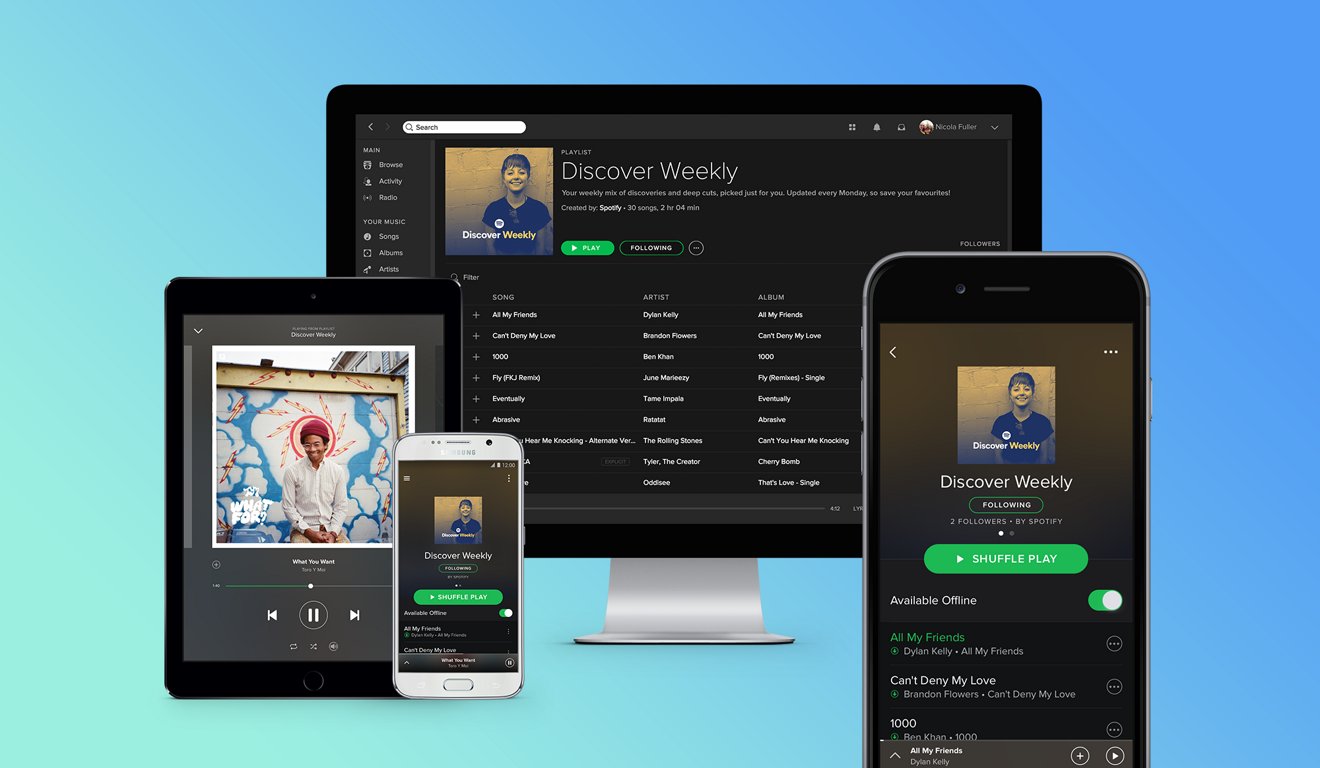 Spotify on Monday launched potential Apple Music curation competitor Discover Weekly, a new playlist feature promising more personalized recommendations for its on-demand streaming service.
Unlike most Spotify playlists, which are curated either by users or human editors, Discover Weekly content is generated automatically according to individual listener habits as well as what other people are choosing in related music. As suggested by the name, Spotify will be refreshing Discover Weekly tracks every Monday.
The company noted that the more often someone tunes into Discover Weekly, the more recommendations should improve.
The feature, available on desktops and on mobile, is another means of solving the problem of content discovery on streaming services. While companies like Spotify, Rdio, and Slacker offer tens of millions of songs in their catalogs, it can be difficult to help listeners branch out beyond familiar artists or tracks shared by friends.
Discover Weekly could in part be a reaction to Apple Music, which launched on June 30. One of the core elements of Apple Music is the "For You" section, which offers up albums and playlists based on earlier Likes and plays. Similarly, For You is intended to evolve over time.
The concept is present in other streaming platforms however, such as Songza and Apple Music's predecessor, Beats Music. Spotify itself has been devoting more effort to recommendations in 2015, for instance by adding mood-based playlists.