Apple plans to increase Watch's retail availability in anticipation of major holiday demand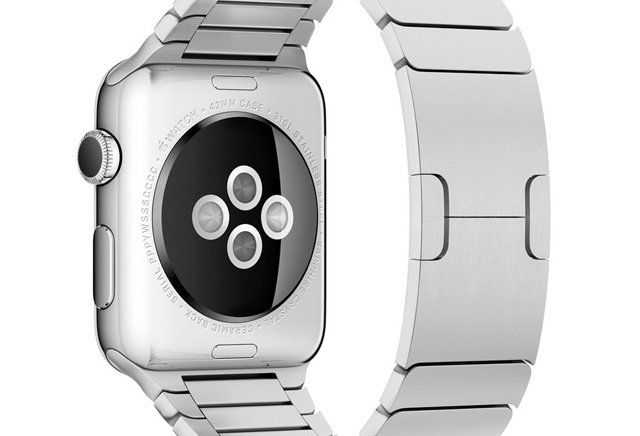 Apple is planning to further improve retail availablity of the Apple Watch ahead of the holiday shopping season, working on the assumption that the device will be a hot gift item, CEO Tim Cook revealed on Tuesday.
Speaking during the company's third quarter results call, Cook said that Apple is preparing to expand channel availability, hinting at an increase in points of sale and/or inventory.
"We're convinced that the Watch is going to be one of the top gifts of the holiday season," Cook said.
Cook noted that the Watch has so far only been available through 680 points of sale. That could leave plenty of room for expansion, particularly if Apple decides to add more third-party retailers to the equation. The Watch is generally only available in online and offline Apple Stores, and a handful of luxury fashion outlets.
The Watch wasn't even available in physical Apple Stores until mid-June, owing to Apple not being able to catch up with demand. Cook noted, however, that June sales eclipsed those in either April or May.
To help keep demand up Apple is already developing watchOS 2, which will add things like third-party complications and a Nightstand mode. By far the most important addition however should be support for native third-party apps, solving the speed complaints from current Watch owners.
Cook declined to offer specific sales numbers for the Watch during the call, only saying that sell through "was higher than comparable sell through periods of original iPhone or original iPad," and exceeded expectations.