Canalys estimates 4.2 million Apple Watches sold in wearable's first quarter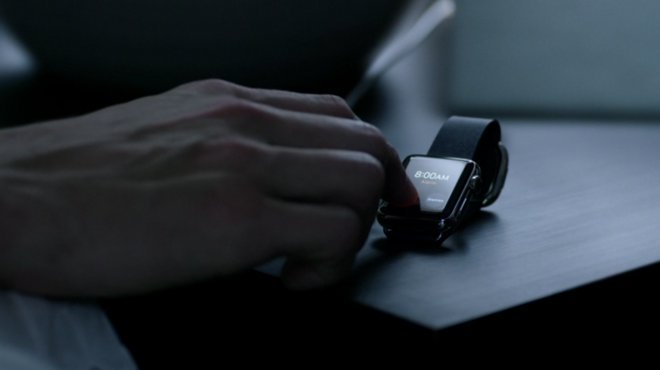 AppleInsider may earn an affiliate commission on purchases made through links on our site.
Although Apple didn't provide official figures during Tuesday's results call, an estimate published by research firm Canalys suggests the company shipped 4.2 million Apple Watches during the June quarter.
That figure would be enough to make the Apple Watch the world's leading wearable, surpassing smartwatches and fitness trackers by companies like Fitbit and Xiaomi, Canalys said. This is despite the device starting at $349, making it more expensive than most of the competition.
The firm suggested that sales were hindered only by Apple not launching during the 2014 holidays, and by low initial shipments during April and May. Until mid-June, the only way of buying an Apple Watch was online or through a handful of luxury outlets.
The Canalys number is above some pre-call estimates, such one by Wells Fargo analyst Maynard Um, which called for just 2 million units. Wall Street consensus may have proven closer to accurate at about 4 million.
Canalys analyst Chris Jones argued that Apple and other smartwatch vendors still need to work on performance, battery life, and sensor integration to make future models successful — and that the Apple Watch's long-term fate is tied to the quality of third-party apps.
During the results call, Apple CEO Tim Cook said mainly that the Watch had exceeded internal expectations, and sold better in June than it did in April or May, debunking reports of a massive sales slump. CFO Luca Maestri indicated that the first nine weeks of Watch sell-through topped that for the launches of the original iPhone and iPad.